RBA meeting to consider Aussie dollar at 6-year low and fresh Chinese signals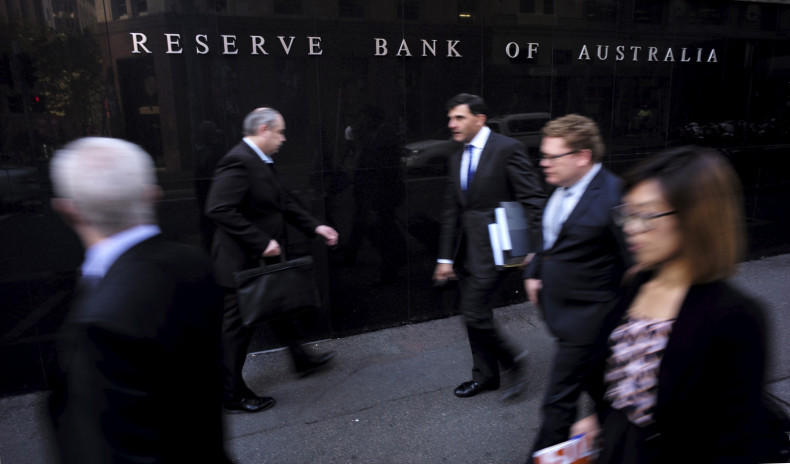 The Australian dollar has declined to its weakest since 2009 against the greenback on Monday as the Greek decision to decline the EU bailout deal battered markets even as people awaited the Reserve Bank of Australia (RBA) rate review scheduled for Tuesday.
The RBA had slashed the main rate by 50 basis points this year taking it to a record low of 2%. In addition, the central bank has been lamenting for the level of Aussie dollar despite its over 30% decline from the 2011 record highs.
According to the Australian central bank, the Aussie currency had to be weaker than actually where it is given the low prices of commodities that bring most of its export revenue.
AUD/USD fell to 0.7463 on Monday, its lowest since may 2009, making a 3% slide so far this month.
The Australian dollar is also sensitive to Chinese growth signals as the world's second largest economy is the most important buyer of Australian mineral shipments.
Chinese authorities had announced a series of measures over this weekend to shore up a battered share market. The equity market volatility also sparked jitters about the real state of its economy.
China suspended its initial public offerings and corralled its leading brokerages to establish a CN¥120bn (£12.42bn) fund to support the market. The Shanghai composite index was up 2.16%.
China's economic performance remained within a "reasonable range" and economic growth was basically stable, said Sheng Laiyun, the spokesman of the National Bureau of Statistics in a post published on the bureau's website.
Australia has been witnessing disinflation since the middle of last year and as per the latest figures, the year-on-year headline consumer price acceleration has fallen to a three-year low of 1.3%.
"We expect the RBA to maintain its cash rate at the record-low of 2%. Even though the Bank emphasised many times that the Aussie is overvalued and that further currency depreciation was needed to support the Australian economy, we think that the recent weakness in AUD/USD will be seen as satisfactory, for now, by the RBA," said Yann Quelenn, a market analyst at Swissquote.
Greece's decision to say no to the bailout conditions proposed by its external creditors has sparked concerns that the country will soon be out of the Euro currency union, weakening the common currency and increasing uncertainty across markets.
On Monday, Greek finance minister announced his resignation, adding to the ambiguity about the evolving political and economic scenario that would make the platform for further discussions on the topic.