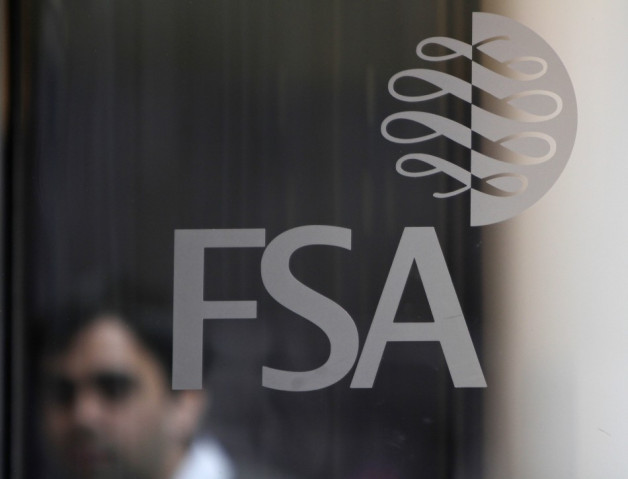 The Treasury Select Committee has lashed out at the inaction of the Financial Services Authority (FSA) for not halting the Royal Bank of Scotland (RBS) from its disastrous move to acquire parts of the Dutch bank ABN Amro in 2007.
Responding to the FSA's report into the failure of RBS, MPs said the City watchdog "should and could" have intervened to halt the takeover which led to the near collapse of the bank, which operates around 700 branches across the UK.
"The FSA should have intervened at an early stage. It should and could have intervened at a late stage, albeit with more difficulty. We need a regulator with the self-confidence to intervene, even if it might cause some destabilisation in the short-term," notes the report.
The Treasury Committee, chaired by Andrew Tyrie MP, is also critical of the initial reluctance of FSA Chairman Lord Turner to publish a full report on the failure of RBS, and the regulator's inability to intervene at the right time.
"There is no substitute for the exercise of judgment," said Tyrie.
The FSA conducted an internal investigation into the failure of RBS but was reluctant to publish the findings. Later it was forced to publish a full report at the insistence of the government.
"In December 2010, the FSA initially felt that a 298-word statement about RBS's failure was explanation enough. This reflects serious flaws in the culture and governance of the regulator. It also reflects a fundamental misunderstanding of its duty to account for its actions to the public and Parliament."
The government ultimately had to inject £45.5bn of taxpayers' money to save RBS, an intervention which the committee describes as the "biggest bailout in history".
A new banking supervisory unit, the Prudential Regulation Authority (PRA), and a new watchdog, the Financial Conduct Authority, will be replacing the FSA by 2013.