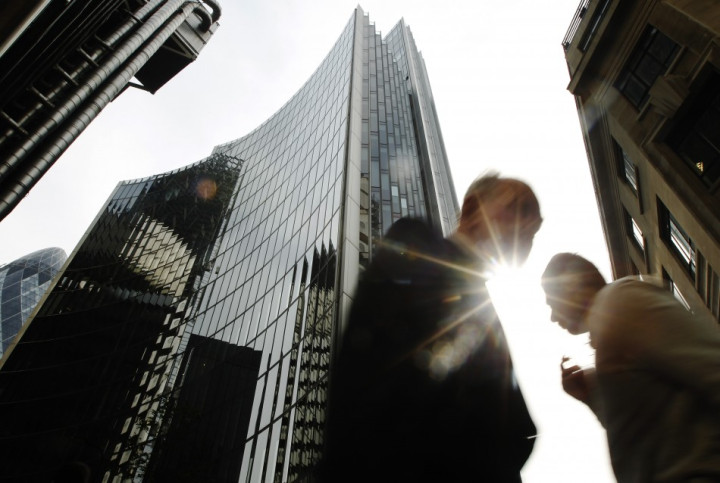 The UK's biggest property investment trust by market value, Land Securities, said that vacancies at its offices and stores remained unchanged in the quarter ended June with demand higher for commercial property in London.
Vacancies were 2% in the April-June quarter, the company said.
The occupancy rate at its retail properties was 97.2%. Stores with tenants in administration were down at 2.2% in the three months to June compared to 2.3% in the preceding quarter.
The group said it had signed £5.5m of development lettings and £6m of investment lettings. A further £12.3m and £11.4m was held by solicitors as companies revive relocation plans abandoned during the financial crisis.
The number of visitors to Land Securities' shopping malls fell 2.9% year-on-year in the first quarter against a general downward trend of 4.1%.
The company's stock dropped 2.23% and was trading 2.06% lower at 3:56pm Wednesday in London.
"In London, demand is increasing and we remain confident that our portfolio is well positioned and our developments well timed. Overall, the retail market remains challenging but we are maintaining very high levels of occupancy in our centres and are pleased with our increased exposure to leisure," chief executive Robert Noel said.
The commercial property market is improving across the UK as lenders are more willing to provide credit and overseas property buyers scout for deals beyond London, Investment Property Databank said in June.
Retail sales volumes on the high street bounced by 2.1% on the month in May, as the economy steadily started to pick up. Across the year, retail sales volumes rose 1.9% in May. The amount spent year-on-year hit £27.1bn, the highest value on record.
The International Monetary Fund has forecast UK growth of 0.9% this year, compared to its previous estimate of 0.7%.