Real Madrid assistant manager rules out Premier League transfers for Gareth Bale and Raphael Varane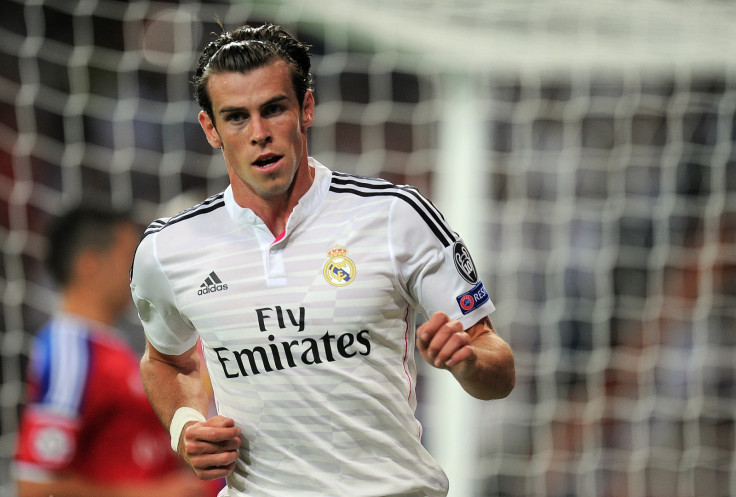 Real Madrid assistant manager Paul Clement has ruled out Premier League transfers for Gareth Bale and Raphael Varane.
The Welsh international joined the Spanish capital club from Tottenham Hotspur in the summer of 2013. Despite his desire to continue with the 10-time English champions, Bale has been constantly linked with a move to Old Trafford.
In addition to this, Varane has been a transfer target for Chelsea as Jose Mourinho is looking to re-unite with his former player at Stamford Bridge in the summer.
Clement, who has been Carlo Ancelotti's assistant at the west London club and Paris Saint-Germain claims that Bale and Varane are Real's future and have no intention of letting them leave Santiago Bernabeu.
"I'm not sure (where the speculation comes from). I have a really good relationship with Gareth here. We're communicating every day," Clement told the London Evening Standard.
"He seems very settled here to me. In no conversation has he ever said 'I'm really unhappy and I'm thinking about going back' - not at all."
"He has signed a long contract here at the club. I know the club see him and some other young players that they have bought as the future to drive this club forward over the next four or five years," he added.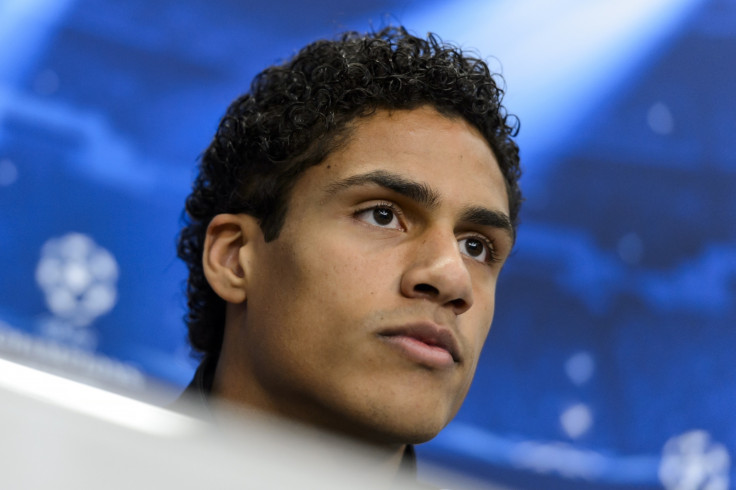 When asked about Varane, Ancelotti's assistant said: "There is always going to be speculation and if it's not (Bale) it will be 'will Cristiano (Ronaldo) ever go back to Manchester United or will he finish his career here?' or the young centre back Rafa Varane 'He plays, he doesn't play'. 'Big clubs are looking at him'."
"The club really see him as the future. He's 21 years old and a fantastic central defender. That's the nature of this game and at a big club like this with such talented players."
Clement's latest comments will come as a huge blow to United and Chelsea who are chasing Bale and Varane respectively.
© Copyright IBTimes 2023. All rights reserved.