Real Madrid are considering an approach for Tottenham boss Andre Villas-Boas, if, as is widely expected, Jose Mourinho leaves the Santiago Bernabeu in the summer. The Daily Star believes the Portuguese joins names like Paris St Germain (PSG) manager Carlo Ancelotti and Borussia Dortmund's Jurgen Klopp.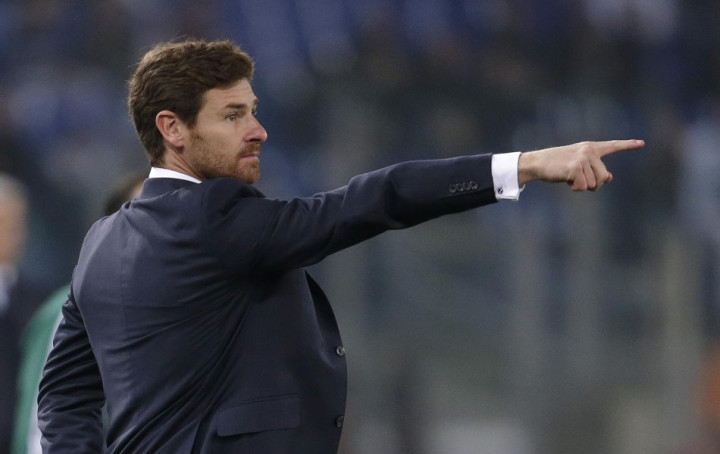 AVB did not enjoy his debut season in the Premier League. The former Porto boss was appointed to Stamford Bridge amid much fanfare in 2011 but had a dramatic fall from grace and was sacked inside his first season.
Since then, his second spell in England has been far more fruitful. He joined Spurs last summer and has played a major role in taking the north London club to the brink of qualification to the Champions League. In addition, Spurs are also in pole position to progress to the quarter final of the Europa League, after an emphatic 3-0 win over Inter in the first leg, played on Thursday.
Moreover, an approach for AVB could also help Madrid in their rumoured attempts to sign Tottenham star Gareth Bale. The 23-year-old Welshman has been in fantastic form this season and has been strongly linked with a summer switch to the Bernabeu.
And the bonus could well be the close links between AVB and Atletico Madrid striker Radamel Falcao, who is believed to be close to the Portuguese from their time together at FC Porto.
Meanwhile, the Express reports Mourinho is likely to snub PSG in order to re-join Chelsea at the end of the season.
AVB Praises Midfielder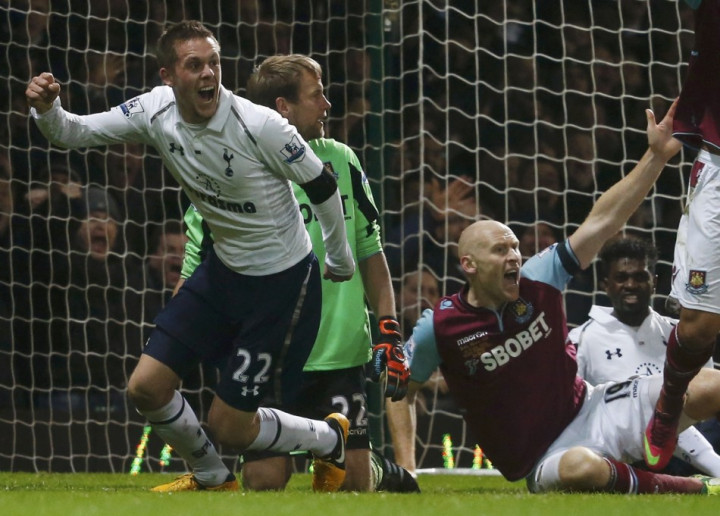 After the exciting win over Inter, AVB took time to praise one of his midfielders... and it wasn't Bale. The manager said Icelandic international Gylfi Sigurdsson's performance deserved praise. The 23-year-old scored once and set up Bale's goal against the Serie A giants.
"It was another tremendous performance from Gylfi. Hopefully we can build on his confidence. One of the reasons we brought him to the club was his goalscoring ability and he's found his finishing touch now. Hopefully he'll build on it and we can have him at this level for the rest of the season," AVB told his club's Web site.