Real Madrid: Rafa Benitez says no to exits amid Benzema and Bale rumours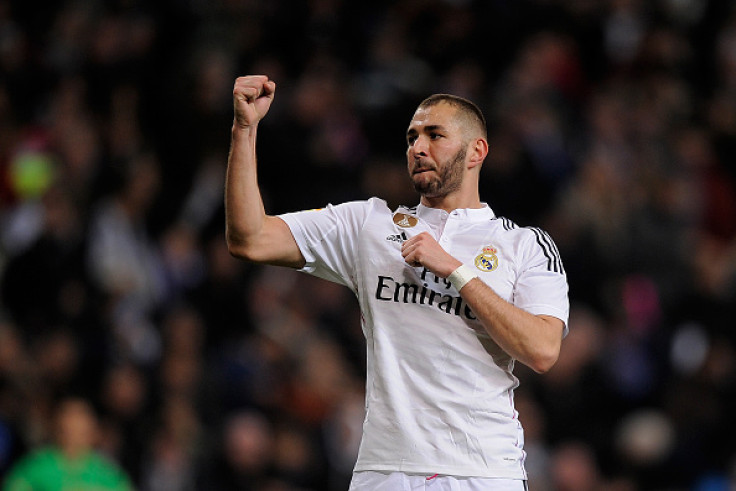 Real Madrid manager Rafa Benitez has revealed that he does not envisage any player leaving the club this summer, following their 2-0 win over Tottenham Hotspur at the Allianz Arena.
Arsenal have been linked with a move for Karim Benzema, according to Spanish paper AS and have reportedly set aside £45.6m ($71m) for his signature. However, Benitez's recent remark is likely to put speculation to rest after Arsene Wenger distanced himself from the claims following the Gunners' 1-0 win over Chelsea in the Community Shield.
Benzema has been touted as the missing piece that could lead Arsenal to their first title in over a decade, with Olivier Giroud and Theo Walcott not considered a potent threat for a team seeking the title.
Benitez's comment is also likely to end Manchester United's pursuit of Gareth Bale, with the club reportedly planning a major bid for the player this summer, according to the Sunday People. Bale scored the second goal against his former club as Real eased into the finals of the Audi Cup, where they will play hosts Bayern Munich, who defeated AC Milan in the other game.
United have already been rebuffed in their pursuit of Sergio Ramos, with MARCA reporting that the player has signed a new contract with the club.
"As I mentioned with Karim, there's a lot of speculation. I don't care about any of it. I just want to concentrate on football, all of my players will be staying here," Benitez said at the post-match press conference, as quoted by Goal.
Toni Kroos and Luka Modric were left out of the squad for the game but Benitez insisted that it was only because he wanted to give the whole team a try-out, as he sought to quash transfer speculation ahead of the new season.
"It's impossible to manage it symmetrically unless you have 22 players at the same level. The changes have been made in the best possible way with the group we have," he said.
© Copyright IBTimes 2023. All rights reserved.