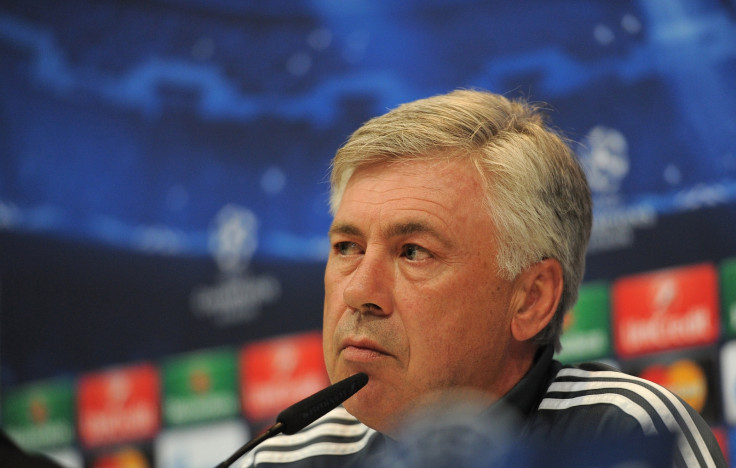 Real Madrid have sacked manager Carlo Ancelotti following his side's failure to win a single trophy in the recently concluded season.
Club president Florentino Perez revealed that it was not an easy decision for him to make but the demands of the club were such that they needed to make way for someone who could deliver on the trophy front.
Ancelotti played a pivotal role in Madrid winning their tenth Champions League title last season, but it was apparently not enough to convince the president that he is the right man to take the club forward.
Rafael Benitez, who won the Champions league with Liverpool and the Europa league with Chelsea, is expected to take over.
"What did Ancelotti do wrong? I don't know. The demands here at Real Madrid are very high. The affection that the players and the fans have for Carlo is the same as the affection I myself have for him," Perez said.
Meanwhile, Ancelotti revealed in an interview early May that he would take some time to recover from a back injury which was keeping him from doing his best, should he be given the marching orders by the club.
"I must have a back operation because of spinal stenosis that for some time creates a tingle in my hands," he said.
"I don't know how long the period of recovery will be," he added. "I can assure you that I've had plenty of offers from Italy, England, Germany. I'm sure they will not be lacking from here until next year."
Ancelotti, who has won three Champions league titles and also the Premier League with Chelsea will be in much demand should he be available, with Liverpool likely to be on the lookout for a new manager, along with Manchester City, who are known for their hard handed approach towards coaches who fail to bring glory to the club.