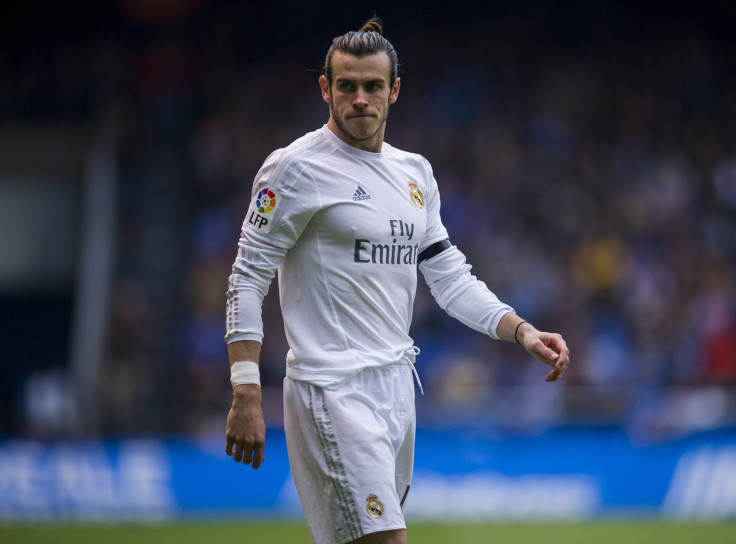 Real Madrid star Gareth Bale thinks playing in Spain has helped to improve his game. The 26-year-old Welshman joined Los Blancos for around €100m (£76m, $111.1m) in 2013 and despite struggling to stay fit during his time in Spain, Bale thinks he is a better player for the experience.
Bale admitted the style of football in La Liga is markedly different from the Premier League, claiming tactics play a more prominent role. But Bale thinks he has successfully adapted his game over the last few years.
"The Premier League is end to end; here teams come and sit and you have to learn a different style," the former Tottenham Hotspur star said, according to The Guardian. "I feel like that first season everyone didn't know fully what I was about so I could do the same thing as in England. Then they knew what I was about and tried to nullify what I do well."
Bale, who excelled during his last season at Tottenham, revealed he was forced to re-evaluate his playing style because of the tactical approach in Spain.
"I found it more difficult but I'm so happy that season did happen because I learnt a lot: about keeping the ball, movement, intelligence, decision‑making," the ex-Tottenham hero confessed. "It's because of that bad season that I think I've had such a good season now. I've improved, I have more variety in my game."