Real Madrid top Barcelona and Manchester United as most valuable football club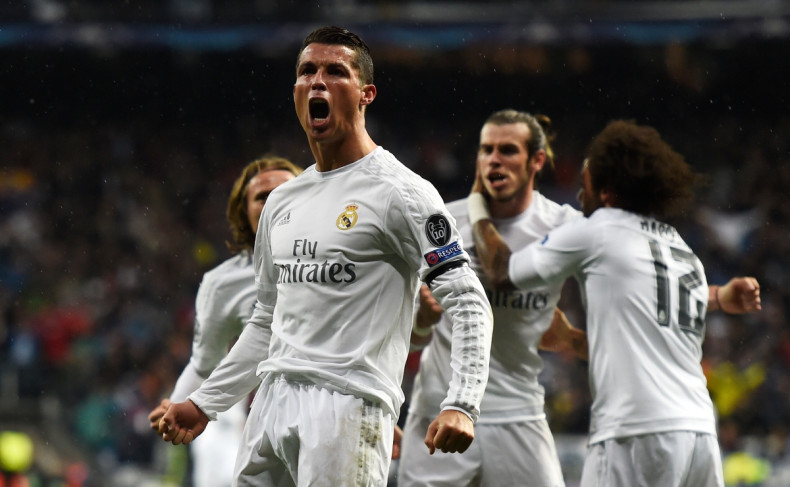 Real Madrid have been named the most valuable football club in the world for the fourth successive year by Forbes magazine. The Spanish giants won the Uefa Super Cup and Fifa Club World Cup titles last season and are now estimated to be worth $3.6bn (£2.5bn; €3.1bn) – up 12% from a year ago.
The Madrid club are closely followed by fierce rivals Barcelona, whose value also went up by 12% to $3.5bn after a hugely successful 2015 in which they won the Champions League, La Liga and Copa del Rey.
Manchester United remain the richest British club – and the third most valuable globally – with an estimated value of $3.3bn. German giants Bayern Munich ($2.7bn) and Arsenal ($2bn) complete the top five.
Of the other Premier League clubs, Manchester City are the sixth most valuable at $1.9bn, followed by Chelsea ($1.7bn) at seventh, Liverpool ($1.5bn) eighth and Tottenham Hotspur ($1bn) 10th.
Soaring value
"Escalating payouts from television agreements, shirt and kit deals, sponsors, and the Champions League are continuing to fuel higher values for the world's top soccer teams," Forbes said on 11 May. "As a result, investors who feasted on soccer teams during the past decade or so are now looking very smart – especially those who bought English teams."
Real Madrid's value is set to go further up this year due the club's appearance in the Champions League final against Atletico Madrid later this month.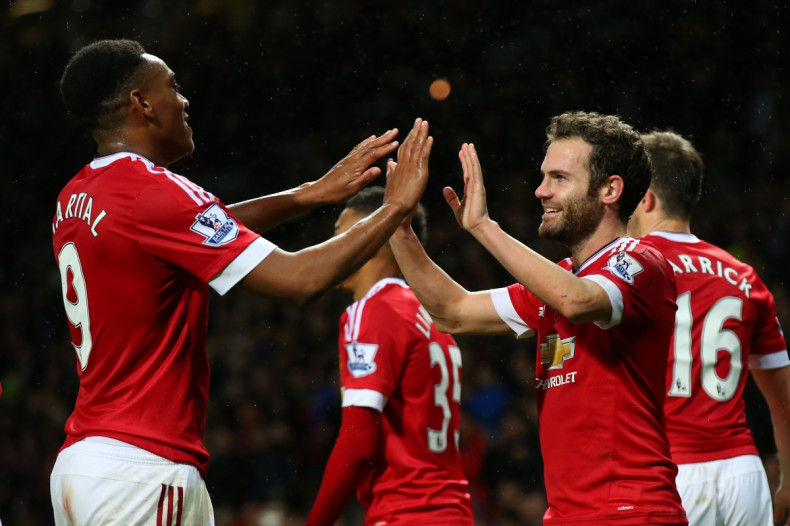 Forbes estimates that the showpiece event in Milan on 28 May will net the 10-time European champions in excess of $100m. However, it expects Barcelona to soon overtake the Santiago Bernabeu club on the list because of increased ticket sales from a $400m remaking of Camp Nou.
"The Premier League's large advantage in television money explains why eight of the top 20 most valuable soccer teams are English, as well as five of the top 10," Forbes explained. Despite a trophyless campaign, Manchester United's huge commercial reach made them the world's most profitable club with an operating income of $190m in 2014/15.