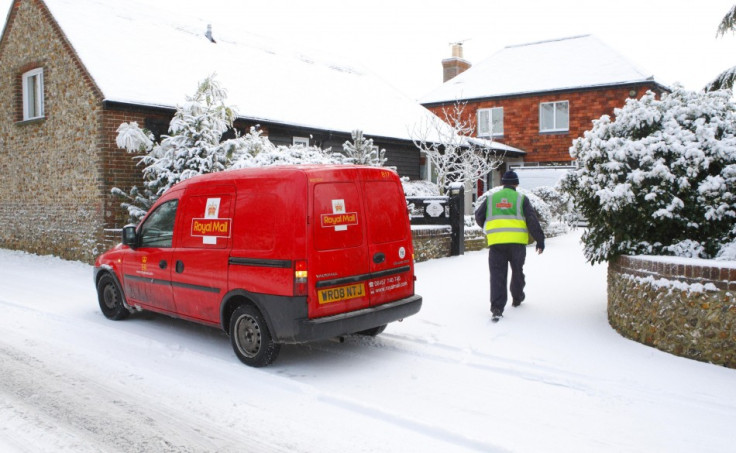 A record 110,000 applications have been received by the Royal Mail for the post of 18,000 seasonal workers during the Christmas, according to an announcement on Wednesday.
The applicants are from across the UK and will be assigned to help the permanent staff deal with the Christmas rush.
The temporary employees have already started working in Royal Mail locations across the country to help the 130,000 permanent postmen and women deal with an expected two billion Christmas items.
The recruitment campaign was launched in September and more than six people have so far applied for every Christmas job. Last year, Royal Mail received 70,000 applications for the seasonal jobs.
"We are delighted at the response from people keen to help us sort the Christmas mailbag," said Mark Higson, Royal Mail's managing director of operations and modernization.
"More seasonal recruits are required in Bristol, Peterborough, Portsmouth and Northampton. We look forward to receiving applications from people who want to work in those areas and earn some extra money over the festive season."
The seasonal staff will work in mail and distribution centers across the UK, helping sort Christmas cards and packets before they go to around 1,400 delivery offices for postmen and women to take out on their rounds.