Broadband providers BSkyB, BT, TalkTalk and Virgin Media are being asked to create a database of customers who illegally download music, films and books.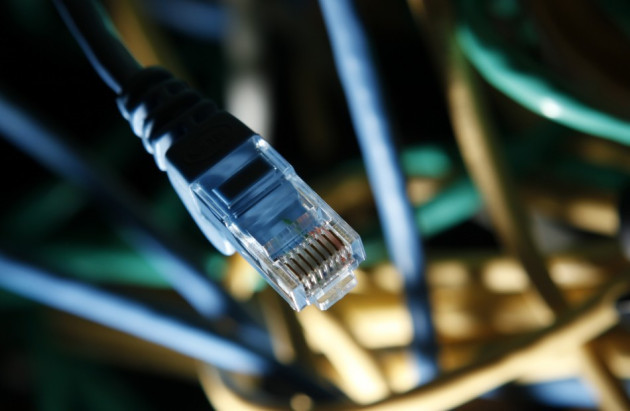 The databases could be used to warn, disconnect or prosecute persistent offenders, and they will be discussed when record labels and their trade organisation, the BPI, meet with David Cameron at a Downing Street breakfast on 12 September.
Music and film companies will be asked to sign up to a voluntary code outlining how the databases will work, and negotiations between the BPI and the British Video Association, whose members include the BBC and Hollywood film studios, have been underway for months, reports the Guardian.
The voluntary code would ask internet service providers (ISPs) to create a database of repeat offenders who have received letters saying their internet address has been used for illegal downloads; the letters would warn of consequences, and direct users to legal film, TV and music services.
Once warned three times, offenders could then have their internet connection slowed down, access to certain websites blocked, be temporarily disconnected, and ultimately face prosecution.
However, there are concerns that keeping a database of which customers have received letters from their ISP could be illegal under the Data Protection Act, which states companies can only keep information about individuals when it is needed for commercial purposes.
Unworkable
A Virgin Media spokesperson told the Guardian: "Music and film companies are speaking to broadband providers about how to address illegal file-sharing but what they're currently proposing is unworkable."
Virgin Media voluntarily sent letters to customers who were reported by rights holders for file sharing, but did not keep a record of who had received the letters.
A TalkTalk spokesperson said, while it would "like to reach a voluntary agreement," its customers' rights "always come first and we would never agree to anything that could compromise them."
According to data from the telecom regulator Ofcom, 280 million music tracks were downloaded illegally in the UK between November 2012 and January this year, along with 52 million TV episodes, 29 million films and 18 million ebooks.
Purely legal
Interestingly, those who pirate but also buy some content legally spend 66% more on digital content than those who purely buy legally.
The data from Ofcom states that 18% of UK internet users aged 12 and over have recently pirated content, while just 9% fear of being caught.
Digital content rights holders want action from ISPs and the government because the Digital Economy Act 2000, created to combat piracy, has yet to be implemented three years after being voted for by parliament, and will not come into force until 2014 at the earliest.
Speaking to IBTimes UK, a BPI spokesperson said: "We expect a range of issues to be covered, including encouraging the growth of legal digital music services in the UK and overseas exports. As concerns the Digital Economy Act, we will discuss with Government the need for swifter action to reduce online copyright theft, improve consumer awareness of legal services and make the UK the leading digital economy in Europe."