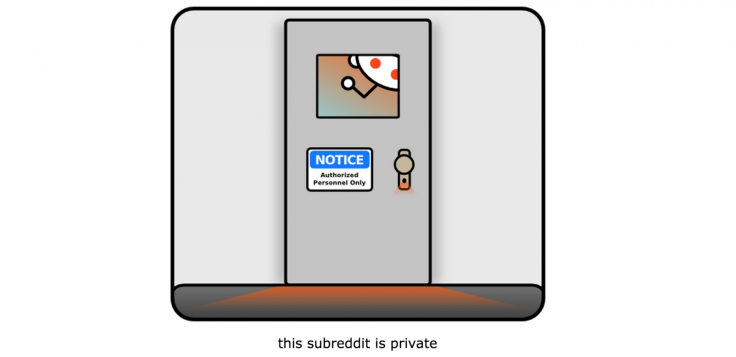 The co-founder of Reddit, Alexis Ohanian has apologised for the way his team handled the communication of the departure of a prominent member of the team and says the message has been received "loud and clear" following the blackout of hundreds of subreddits.
Ohanian said he took the blame for the problems which happened on Thursday following the surprise departure of Victoria Taylor who played a crucial role in running Reddit's hugely popular AMA subreddit:
"I'm sorry for how we handled communicating change to the AMA team this morning. I take responsibility for that."
Moderators clearly angry at the surprise move acted quickly by making the r/IAmA subreddit private, meaning only moderators and approved submitters were allowed access, effectively shutting if off from the rest of the community.
In the hours that followed moderators for hundreds of other subreddits, including hugely popular threads like Ask Reddit, Music, Gaming and Books, all followed suit by making their subreddits private.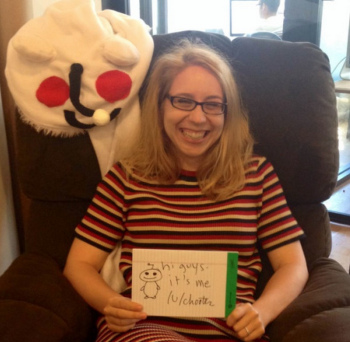 Ohanian said the message had been heard "loud and clear" but he now wanted to work on getting the subreddits back online.
"The communication between Reddit and the moderators needs to improve dramatically. We will work closely with you all going forward to ensure events like today don't happen again. At this point, however, the blackout has served its purpose, and now it's time to get Reddit functioning again."
To help ease moderators worries that things will change, Ohanian announced that a well-known member of the Reddit community - Krispykrackers - would be "point person for moderator issues" to address immediate concerns.
He added that more resources would be put into helping moderators effectively handle AMAs and that the company was building tools to help moderators do their jobs more effectively.
Ohanian had responded earlier to a question about Taylor's firing by saying: "We don't talk about specific employees, but I do want you to know that I'm here to triage AMA requests in the interim."
The reason behind Taylor's dismissal remains a mystery.
Here is Ohanian's full post: