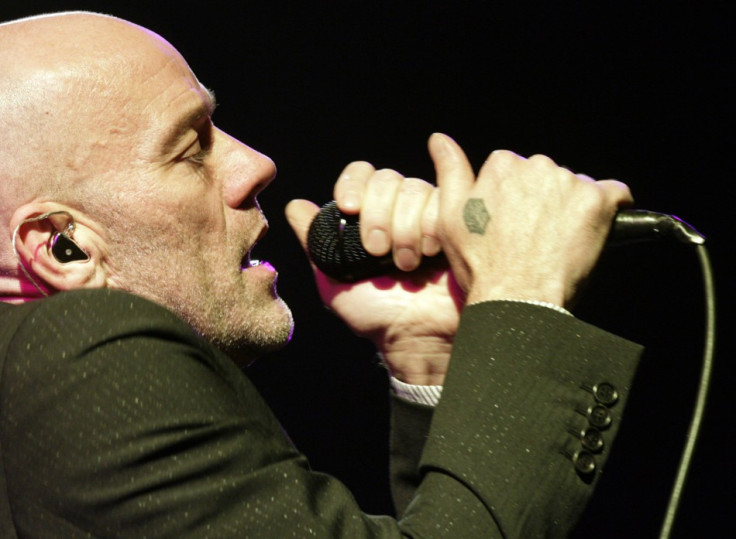 REM, the band, considered one of the most influential indie groups of all time has announced that they are to split after 31 years.
The Athens based band said in a statement on their website that it was time to call it a day and that 20011 was the right moment for REM to split.
"To our Fans and Friends: As R.E.M., and as lifelong friends and co-conspirators, we have decided to call it a day as a band. We walk away with a great sense of gratitude, of finality, and of astonishment at all we have accomplished. To anyone who ever felt touched by our music, our deepest thanks for listening," R.E.M said on their website.
"The skill in attending a party knows when it's time to leave. We built something extraordinary together. We did this thing. And now we're going to walk away from it. I hope our fans realize this wasn't an easy decision; but all things must end, and we wanted to do it right, to do it our way," lead singer Michael Stipe said.
Losing My Religion
The track taken from REM's 1991 'Out of Time' album is considered one of the most influential tracks ever written. It is considered by many as the song that paved the way into alternative music, something REM will always be credited for both in Europe and U.S. The song is also one of REM's most recognisable with guitarist Peter Bucks' bouncy mandolin throughout as well as Stipe's mellow lyrics.
Man on the Moon
Man on the Moon is considered by most REM fans as their best song. The song was written by Stipe as a challenge to good friend Kurt Cobain, by putting as many 'yeah yeah yeah's' in his song. The second single of REM's 'Automatic for the People' was written about comedian Andy Kauffman - providing the title for the 1999 hit movie starring Jim Carey.
Everybody Hurts
Again, the track taken from REM's masterpiece 'Automatic for the People' is REM's most famous track and has been covered by all genres of artists. |The song, in the main, was written by former drummer Bill Berry and provides an anti-suicide message.
The One I Love
The record has ironically become a popular radio dedication to loved ones, relying on a misinterpretation of its refrain, "This one goes out to the one I love," and a failure to note the contradiction within the same verse," the lyrics read.
"I've always left myself pretty open to interpretation. It's probably better that they just think it's a love song at this point," Stipe related in 1987 to Rolling Stone.
Nightswimming
The lyrics were written before R.E.M. recorded their 1991 album, Out of Time but the band couldn't find the right music for it until after the album was released. The song tells stories about when the band members and their friends used to go skinny dipping in Athens, Georgia. This was the only R.E.M. song where the lyrics were written before the music. Mills played the piano instrumental only twice before they decided to use it.