Scotland Aims to Become Green Powerhouse by 2020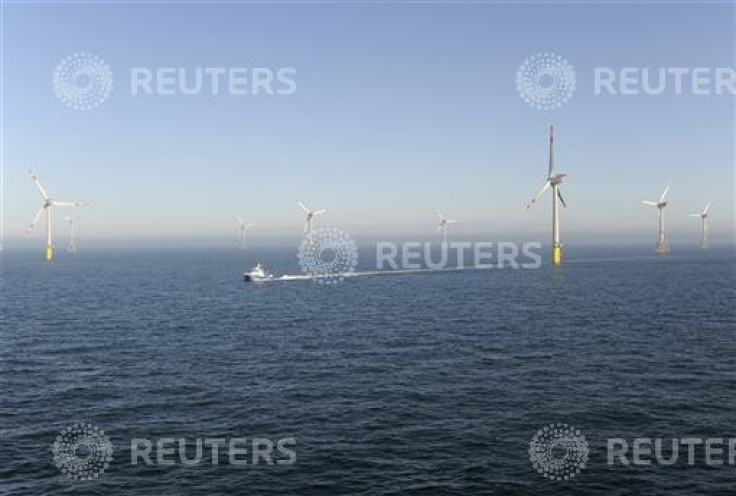 The Scotland government has said the country will become the first to source 100 per cent energy from renewable sources by 2020.
Already at the forefront in tidal and wave energy, Scotland has made tremendous progress through 2011 and is looking to double its renewable energy generation to clock 100 per cent by 2020.
First Minister Alex Salmond said in May last year that his nation had achieved the target set for that year well before the end of the year, riding on fast paced growth and had stressed on the generation of energy through offshore wind as one of his nations priority.
Scotland aims to wipe out its carbon foot prints by depending only on renewable sources.
The development guarantees that there will be no more sanctioning of nuclear power plants while the potential of tidal and wave energy would be put to optimum use that could attract as much as £46 billion in investments.
Scotland, which is already the leader in generating renewable energy, could very soon boast of the biggest offshore wind generation plant built at a cost of £4.5 billion, generating enough power for more than a million homes by 2020.
© Copyright IBTimes 2023. All rights reserved.