Renowned Welsh politician Rhodri Morgan dies aged 77
'Wales hasn't just lost a great politician, it has lost a real father figure.'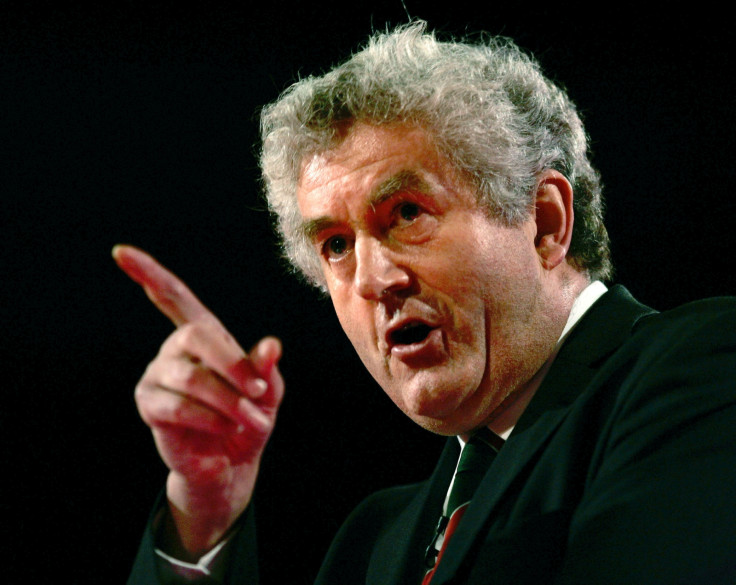 Rhodri Morgan, the former First Minister for Wales, has died aged 77.
The Labour politician became elected as an MP in 1987 and was the longest-serving First Minister for Wales, having served in the position from 2000 to 2009.
Current First Minister Carwyn Jones confirmed his death in a statement on Wednesday (17 May) and paid tribute to his predecessor.
"Wales hasn't just lost a great politician, we've lost a real father figure," he said, reported Wales Online.
"In very many ways Rhodri wasn't like other politicians and that is why people warmed to him, trusted him, and felt like they knew him so well.
"He was funny, clever, engaging on almost any topic and absolutely passionate about all things Welsh.
"I owe him a great deal, just as we all do in Welsh Labour.
"He did so much to fight for, and then establish devolution in the hearts and minds of the public in our country.
"His bright confidence was infectious, and we can see so much of Rhodri's can-do attitude in our modern Wales. That first decade of self-governance, and making distinct choices for Wales will forever be associated with his leadership.
"He will be hugely missed, and my thoughts are with Julie and all the family at this sad time."
Former Labour Welsh secretary Lord Hain also paid tribute to Morgan, calling him a "unique populist intellectual" and "towering figure in every sense whom we will all miss".
"As first minister Rhodri was both the father of devolution and the father of the nation," he said, reported the BBC.
"He did more than anyone to bed down and ensure the new Welsh Assembly gained widespread legitimacy."
Labour leader Jeremy Corbyn said he was "good friends" with Morgan and paid condolences to his family.
"Tonight we've lost a good friend, a great man and, above all, a giant of the Welsh Labour movement," he said in a statement.
"Our thoughts are with his wife Julie and the rest of the family. They can be truly proud of Rhodri's enormous achievements."
A number of peers and politicians from all ideological persuasions also paid tribute to Morgan on Twitter.
© Copyright IBTimes 2023. All rights reserved.