House Rent Growth to Slow Down as Landlords Consider Tenants' Affordability
Up to 61 percent of landlords planning rent freeze, according to the survey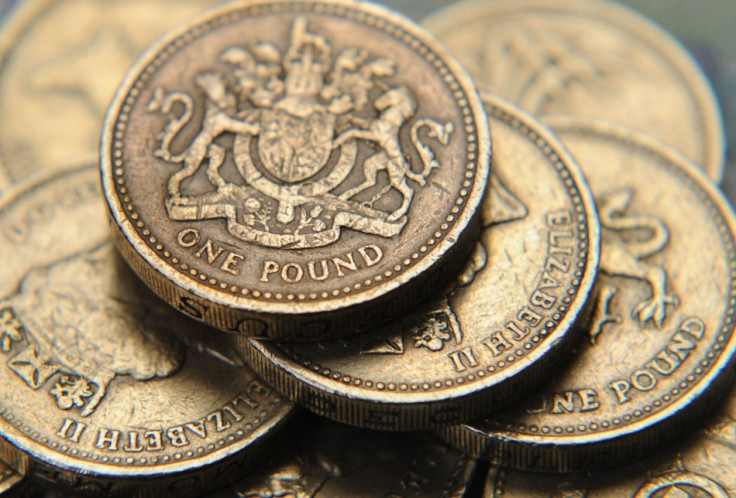 Majority of the UK land lords are planning a "rent freeze" as they take into account the affordability of tenants, though the upward pressure in the housing rent sector still exists, according to a recent survey from property website Rightmove.
Rightmove's latest Consumer Confidence Survey revealed that only one in four landlords will ask for higher rents in 2013, while 61 percent of landlords are planning rent freeze. In the survey, 14 percent of landlords are yet to decide the new rates, while 1 percent is expecting to reduce rents.
Out of the 25 percent landlords decided to ask higher rents, only around a third plan to increase rates by more than 5 percent.
Though the housing rents are expected to go up further in 2013, Rightmove sees the annual rate of rental growth ease to about 2 percent for the year. Over the last three years, rents went by 4.5 percent on average.
Average rents have increased by 13.64 percent between the third quarter of 2009 and the third quarter of 2012 as demand continues to exceed supply.
"The widening gap between tenant demand and rental property supply over the last few years has fuelled upwards pressure on rents. However, the majority of landlords now seem to be prepared to exercise constraint and are planning a 'rent freeze' for 2013," said Miles Shipside, director and housing market analyst at Rightmove.
The demand for rentals are still high in the country, however, landlords are afraid of the risks of "squeezing tenants' finances", Shipside noted. However, rental hotspots like London and Manchester are expected to see higher rental rates.
Britons are spending a significant portion of their monthly take-home pay on house rents. On average, the spending amounts to about 39 percent of their monthly earnings, according to Rightmove data. Further, 22 percent of tenants are spending more than 50 percent of their salary on housing rents.
Taking the facts into account, landlords will now consider a rent freeze as they worry about loss of tenants and void periods.
"Landlords appear to be becoming increasingly aware of the need to strike a balance between long-term security and short-term gains. They need to weigh up whether it is better to 'stick' and hold rents for a model tenant or 'twist' and chance a rise and run the risk of ending up with a less desirable occupant, or even a void," Shipside said.
The report also forecasts that 59 per cent of existing tenants would experience a "rental trap", the highest level Rightmove has recorded since it started its quarterly rental surveys in 2010. The tenants would like to buy a house due to the rental pressure but cannot afford to do so.
© Copyright IBTimes 2023. All rights reserved.