Restriction of free speech has 'increased' on UK university campuses in 2015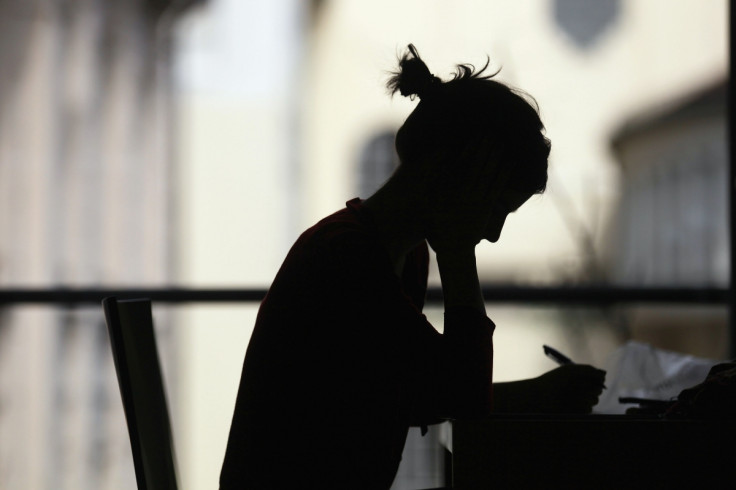 Restriction of free speech at British universities is growing with speakers, pressure groups and types of behaviour being banned at 55 per cent of campuses last year, up from 41% in 2014, analysis has shown.
Out of 115 universities, more than one fifth had a "safe space" policy to protect students from offensive comments, while the barring of extremist speakers had taken place at 39% of the tertiary institutions.
The top echelon of Russell Group universities had the highest levels of intolerance, and there were curbs of free expression in place at 90% of campuses, according to analysis by the online magazine Spiked.
Tom Slater, who compiled the rankings, told The Times that campus censorship had become more entrenched, saying: "Bureaucratic policies, held by universities and students' unions, are creeping into every corner of students' academic and social lives — from vetting external speakers to regulating how students may address one another in the union bar."
The London School of Economics, which has a rich history of dissidence, was responsible for the highest number of bans, alongside the universities of Edinburgh, Leeds, Swansea and Aberystwyth.
Students at Cardiff accused Germaine Greer, the feminist author, of transphobia and petitioned the university to cancel a lecture by her, although it went ahead anyway.
Meanwhile, Maryam Namazie, a human rights campaigner, was banned from giving a talk at Warwick university last year, and Julie Bindel and Milo Yiannopoulos were barred from debating with each other by the student union at Manchester.
Megan Dunn, president of the National Union of Students, told The Times: "NUS supports students' unions in the practical application and assessment of mitigating risk to protect free speech and balance personal freedom and expression.
"Students' unions work every day to make the right calls on the complex balancing act of drawing the line between free speech and mitigating risk."
© Copyright IBTimes 2023. All rights reserved.