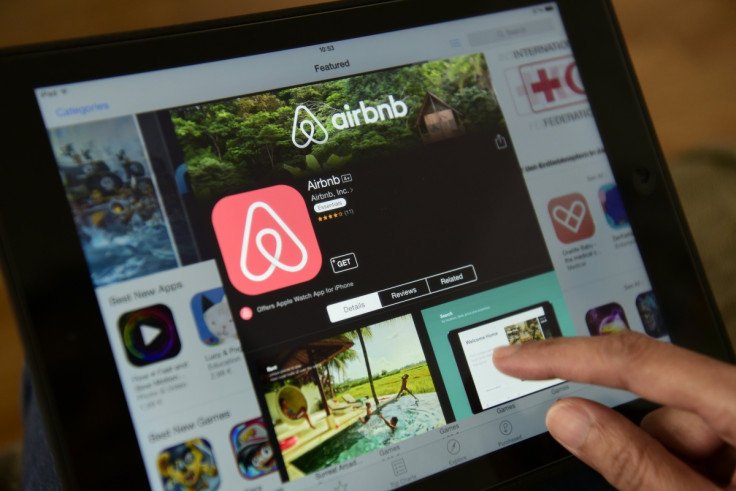 Berlin has seen a restriction on entire property rentals of short-term lets, with lawmakers claiming platforms such as Airbnb "misuse private property" by renting apartments to tourists without permission.
Seeking to prohibit entire property rentals as short-term lets, a law – known as Zweckentfremdungsverbot – was passed in 2014 but came into effect on 1 May. Airbnb has removed hundreds of listings in the German capital up to this date, resulting in a 40% drop in availability on the site in just one month.
Berlin's head of urban development, Andreas Geisel, hopes the law will help solve Berlin's housing crisis, and rising rent costs, which have increased by more than 50% between 2009 and 2014. In his words, it is "a necessary and sensible instrument against the housing shortage in Berlin... I am absolutely determined to return such misappropriated apartments to the people of Berlin and to newcomers," he said to local media.
At around 10 euros (£7.85) per square metre, the cost of rent in Berlin is still relatively low compared to other major European cities, but rising rents predate the influx of refugees to Germany.
Zweckentfremdungsverbot will still allow Berliners to rent out rooms in their properties, but not entire flats. City authorities are urging neighbours to come forward if they suspect that the rules are being broken. Those who fail to abide could face fines of up to €100,000 (£79,000).
Short-term lets prove popular with people who visit Berlin to take advantage of the party scene and in quiet apartment blocks, this can prove problematic — something people also complain about in cities such as Barcelona.
Airbnb's rival platforms are not happy about the restrictions. Housing website Wimdu has sued Berlin's city authorities, while Airbnb Germany argues that the restriction will hurt residents who rely on rentals to maintain their living.
Airbnb has faced similar accusations in US cities such as New York and San Fransisco. Last year, voters in these cities rejected a proposition that would have placed limits on short-term lets. Meanwhile, other European cities have sought to regulate the service more heavily, with tourist tax implemented on Paris Airbnb rentals last year.