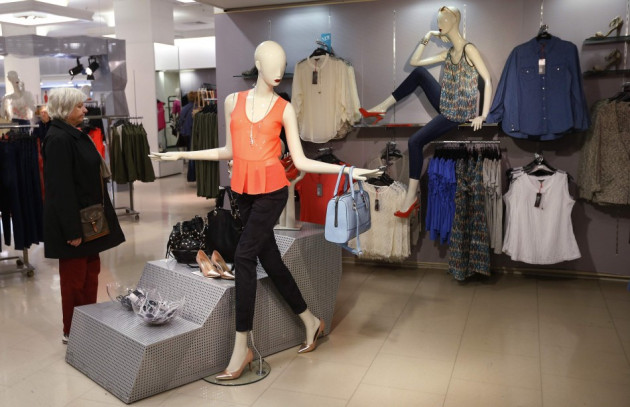 The number of people visiting shops in the UK has dropped by 0.7% year-on-year in May, said a report published by trade group British Retail Consortium (BRC) and Springboard on Monday.
"Footfall(s) across all retail locations in the past few months has definitely been proving to be very volatile, particularly in high streets, which fell by 7 % in march, rising by 3.4 % in April and declining by 1 % in May," said Diane Wehrle, retail insights director at Springboard.
Shopping centres have witnessed a 1.7% fall in the number of shoppers last year and footfalls on the high street declined by 1%.
Meanwhile, footfalls in out of town locations continued to grow, rising 1.2% in May compared to previous year, the best performance since November 2012.
"Town centres benefit from greater diversity than the majority of shopping centers, and the evening economy is clearly protecting and insulating the high street," said Wehrle.
Among the UK regions, footfalls declined 3.1% in the Northern Ireland, 2.9% in the West Midlands and 2.6% in the East Midlands.
London being one of the preferred destinations for shopping continued to grow along with Scotland having increase in footfalls by 2.6% and 3% respectively. The east of England also exhibited minor growth of 0.2%.
The BRC report indicated that the regional cities have repeatedly outperformed compared to the small towns who have been suffering sharply. It also showed that footfalls outside of retail trading hours is increasing whilst declining over the daytime period.
Despite the weak footfalls figures, Helen Dickinson, director general of the BRC, suggested that there were some promising elements in the data.
"The month's respectable sales growth suggests that conversion rates were good: people made fewer trips but responded well to good deals, especially on value ranges and seasonal promotions," Dickinson said.