The Pulitzer Prize for breaking news photography has been jointly won by Reuters and The New York Times for images of the refugee crisis in Europe and the Middle East. The Reuters photo coverage was led by Yannis Behrakis, chief photographer for Greece and Cyprus, along with Alkis Konstantinidis, Alexandros Avramidis, Stoyan Nenov, Michael Dalder, Bernadett Szabo and Srdjan Zivulovic.
They captured a series of images of people crowded on flimsy dinghies and their first moments upon reaching European territory. Some showed families flailing away in the water cradling children or collapsing on the beach. Other photographs showed the hardships faced further along their epic journeys.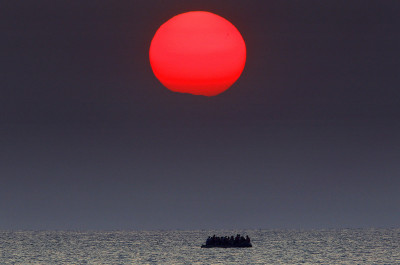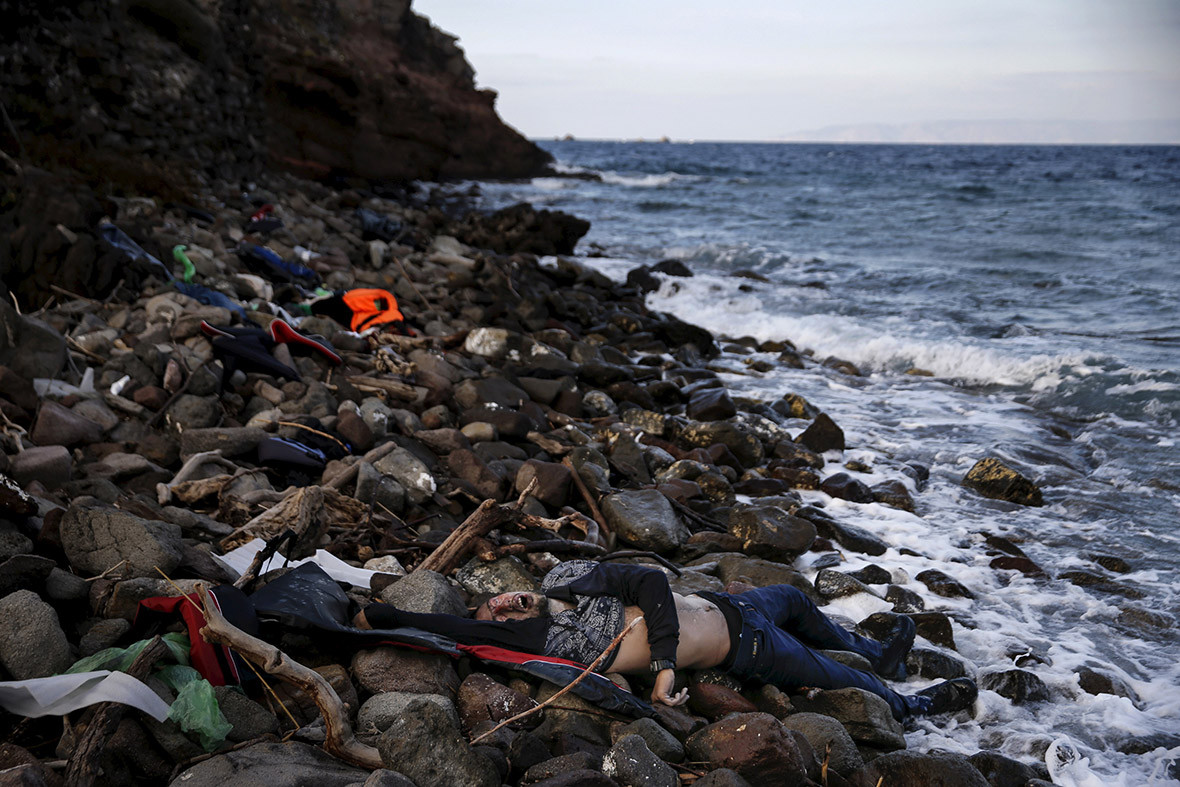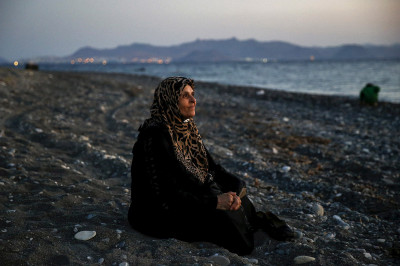 The Reuters team shared the breaking news photography prize with Mauricio Lima, Sergey Ponomarev, Tyler Hicks and Daniel Etter of The New York Times.