Migrant crisis: Photos of Syrian refugees' long journey to safety. Part 2: Greece to Hungary
Getty Images photographers Dan Kitwood and Win McNamee are documenting refugees' journey as they flee war in Syria and head towards safety in the European Union. Our previous gallery covered the first part of the trip: by boat from Turkey to Kos, followed by a ferry trip to Athens.
In this gallery, we catch up with the migrants and refugees in northern Greece, about to cross over into Macedonia. Up to 4,000 people make the crossing from Greece into Macedonia every day. The travellers make their way to a provisional camp near the border town of Gevgelija for some rest before resuming their journey. Inside the camp migrants are registered and given permission to be on Macedonian soil for 72 hours with free passage.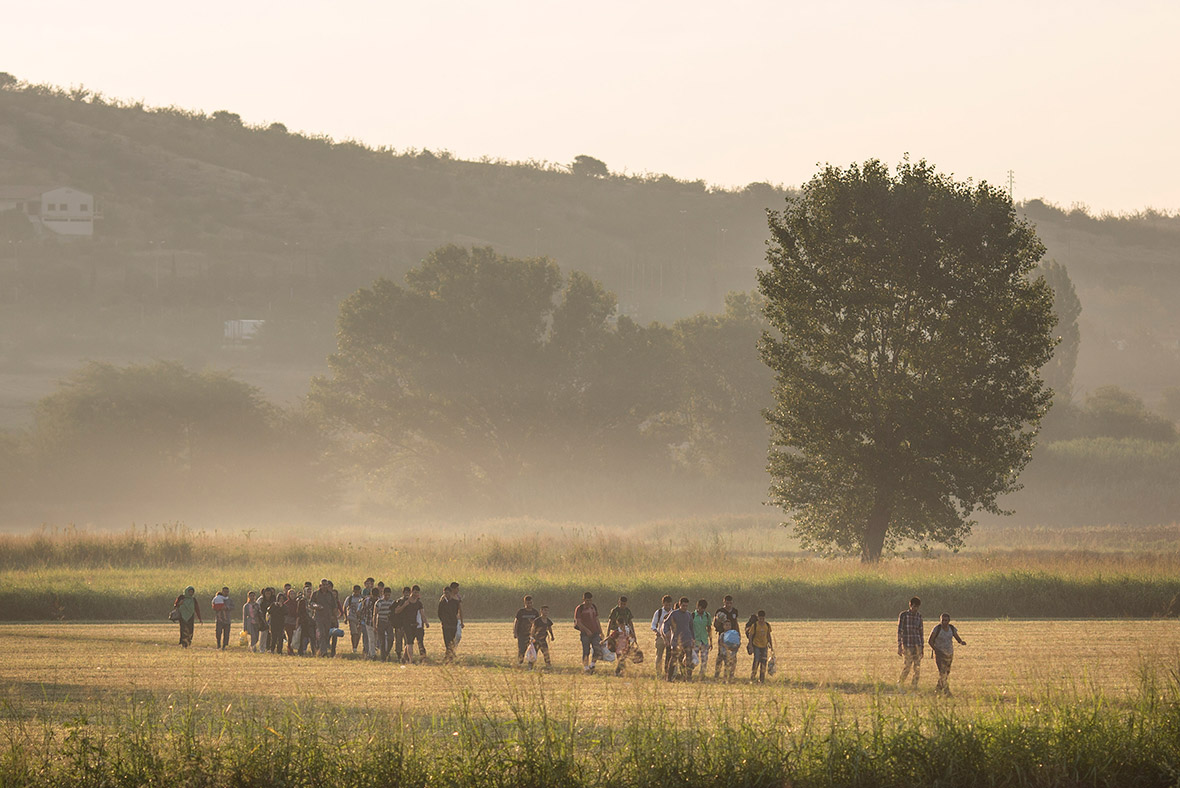 Greek and Macedonian border authorities have been letting migrants and refugees through in groups of about 50 at a time.
The Macedonian government has organised trains twice a day heading north towards Serbia. Due to large numbers of people crossing from neighbouring Greece, authorities also sometimes provide buses for transport.
Those who can afford it negotiate with local taxi drivers to take them to the Serbian border.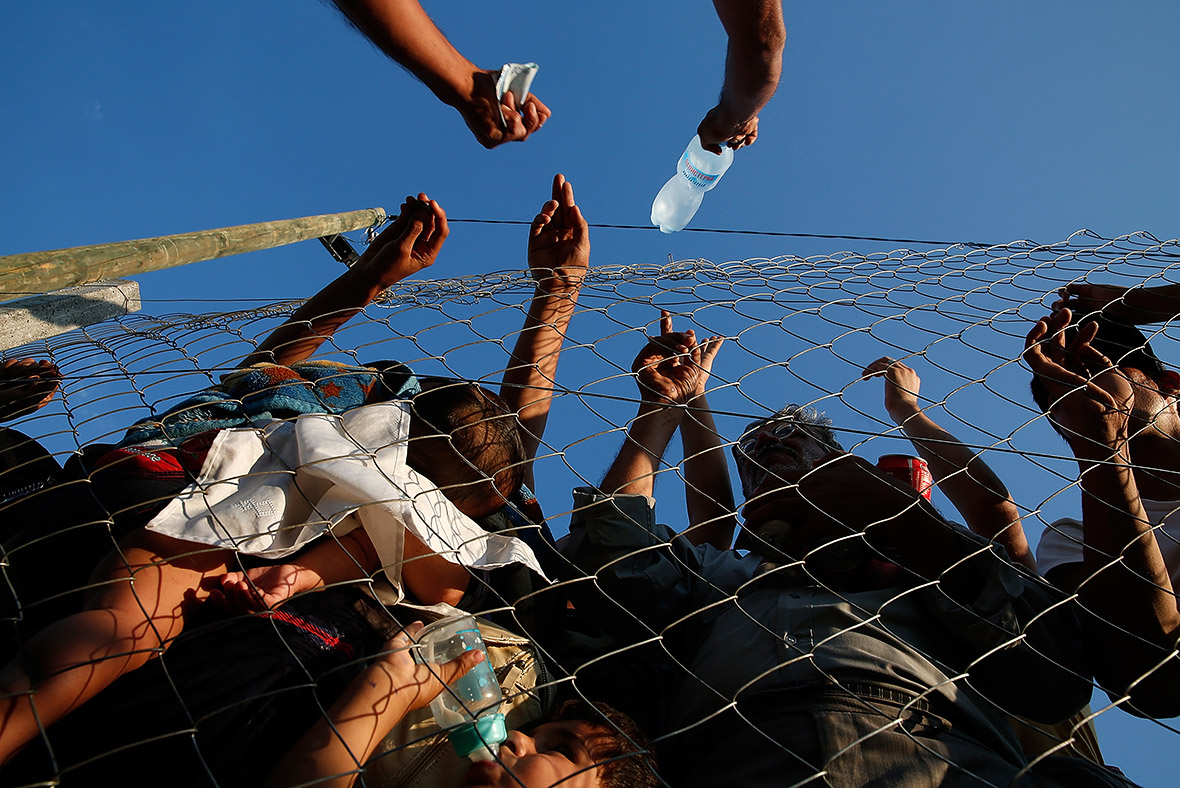 About 2,000 people a day cross into Serbia from its southern border with Macedonia, which puts further strain on Serbia's already struggling economy. Serbia gives refugees 72 hours to decide if they want to seek asylum there, or continue on into Europe.
The travellers who enter Serbia head to a recently opened reception centre in the town of Presevo, where they receive medical aid, food and papers legalising their transit through the country.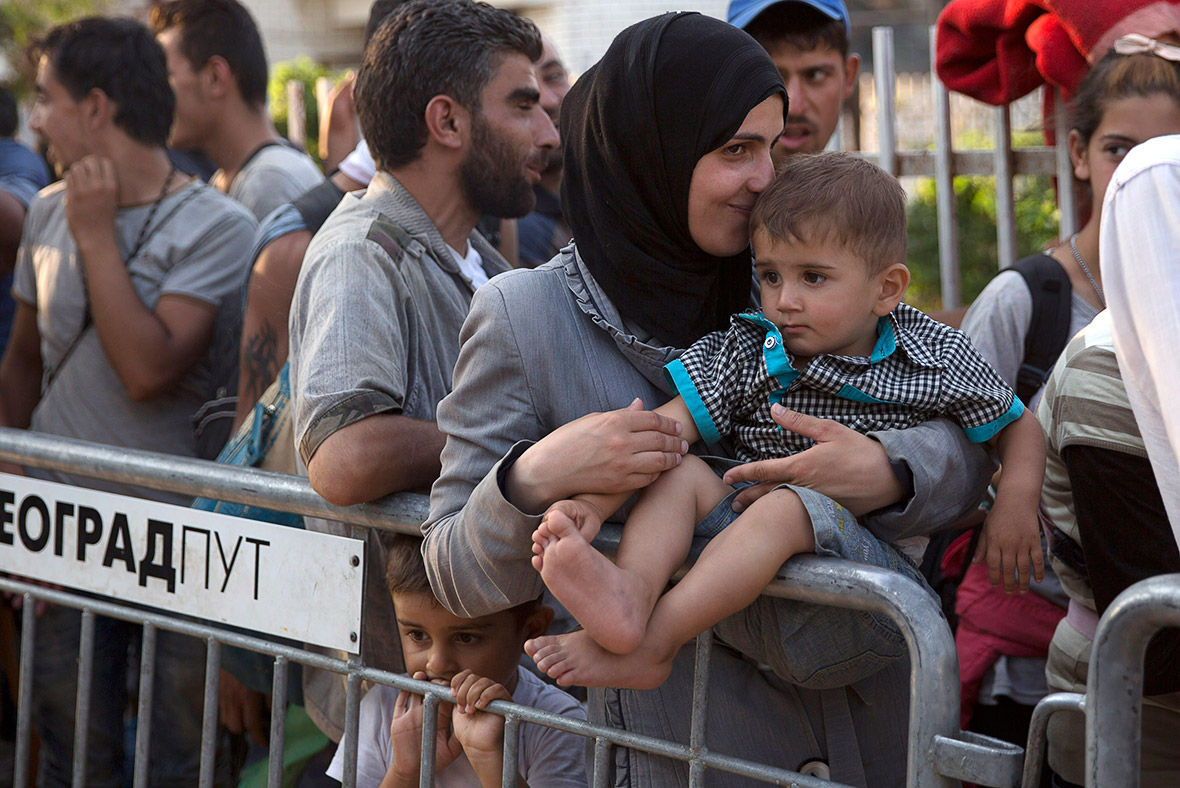 The migrants and refugees are then bused north to Belgrade. A park in the middle of the Serbian capital Belgrade has become home to thousands of refugees trying to get into Europe. Locals have started calling the park "tent city" as it has been taken over by thousands of refugees who passing through Belgrade on their way to Europe.
Some refugees sleep in tents, but most are out in the open. The park's water sources are used for bathing.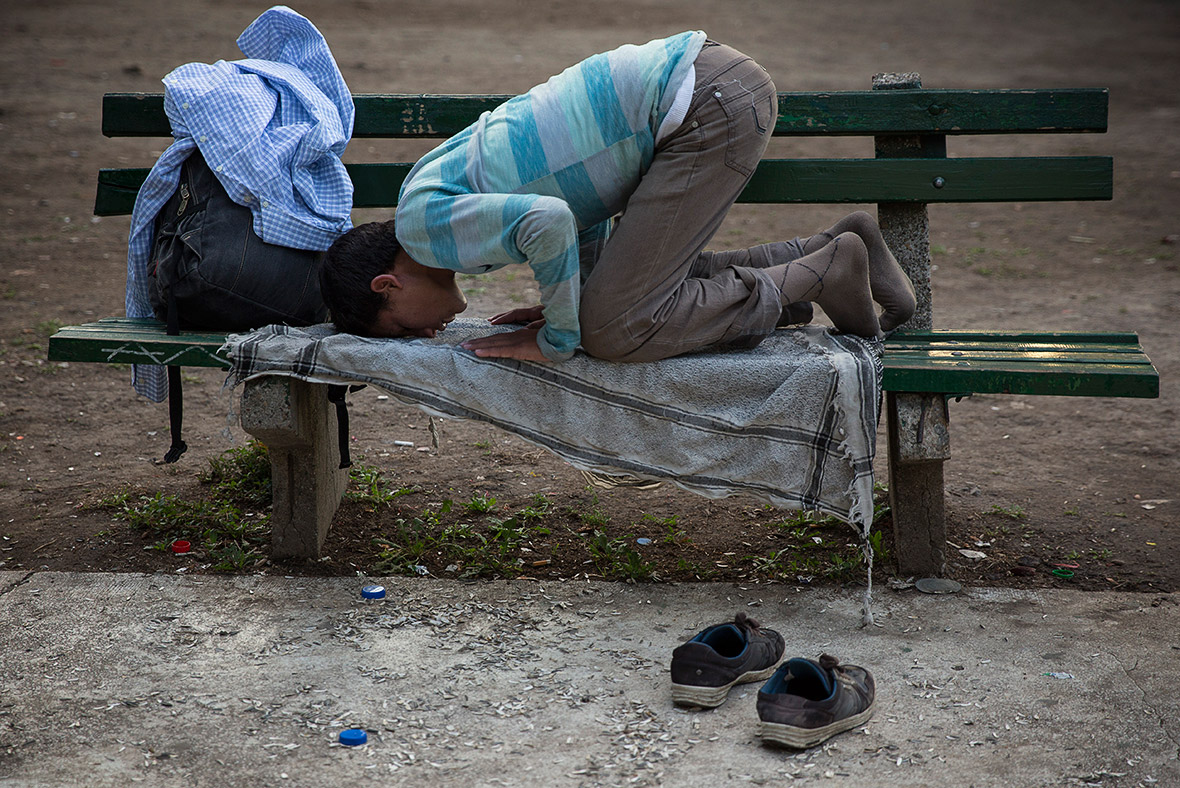 The right-wing government of Prime Minister Viktor Orban, one of Europe's most vociferous critics of mass immigration to Europe, has vowed to cut illegal border crossings from Serbia to zero, with a 175km barrier and stringent new laws. Construction crews are completing a 3.5-metre high fence along the length of Hungary's border with Serbia to keep migrants out.
Hungary says it has no choice, having registered 165,000 migrants entering this year, flowing through the Balkan peninsula by boat and dinghy from Turkey to Greece and then over land through Macedonia and Serbia. Orban has painted Europe's worst refugee crisis since the Yugoslav wars of the 1990s as a threat to European prosperity, identity and "Christian values".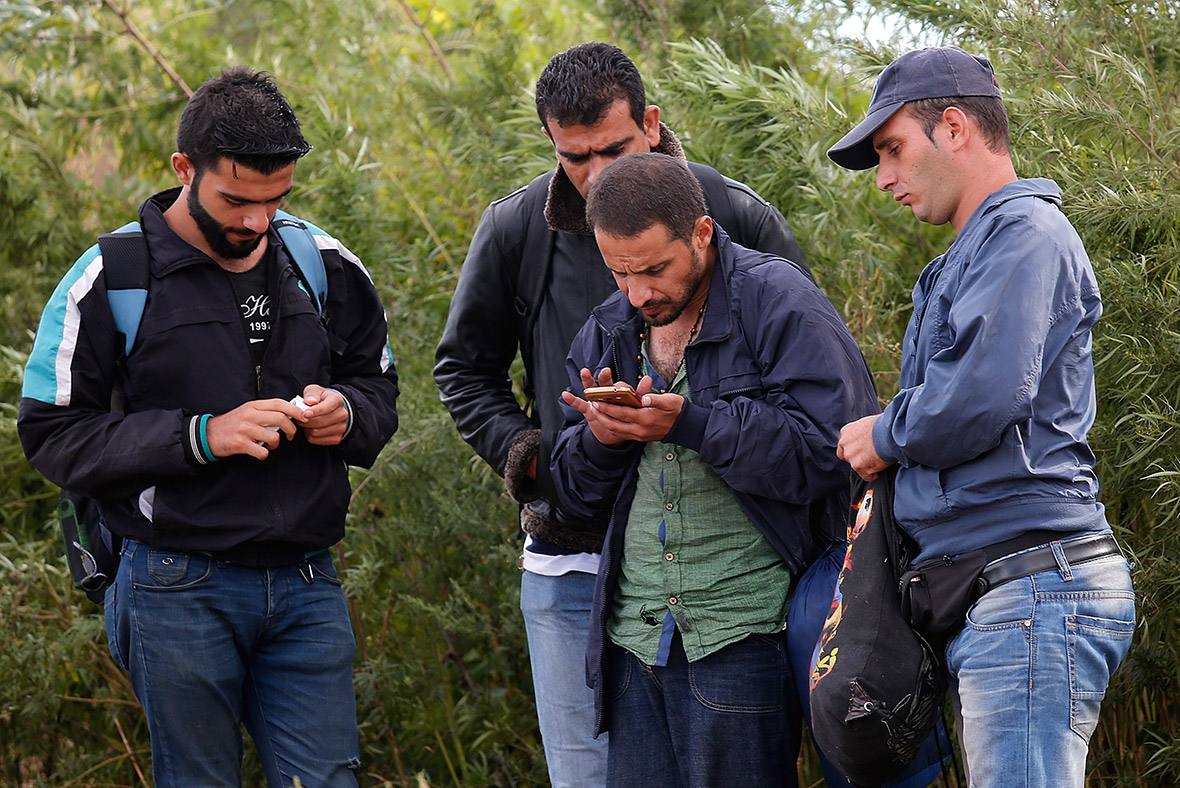 Many migrants and refugees have faced hostility in Hungary. Thousands have been kept waiting at the main train station in Budapest, while the authorities have attempted herd others back into a transit camp. Still others have been so desperate that they have begun walking towards Austria and Germany.
IBTimesUK will publish another gallery detailing the next leg of the journey to western Europe.