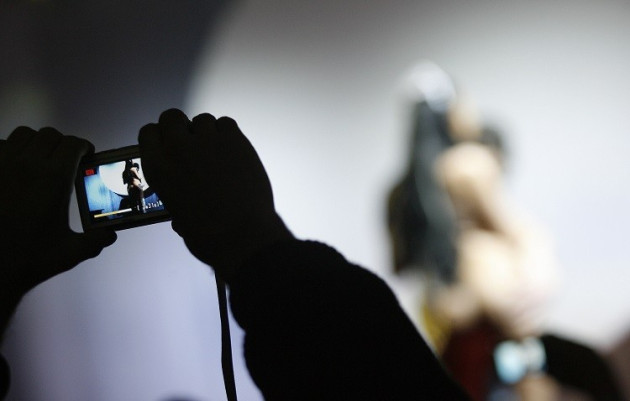 People in California who post photos of their ex-partners online face jail after Governor Jerry Brown signed a bill banning 'revenge porn'.
Brown made it illegal to distribute or post nude pictures of a former partner to shame the person publicly.
People convicted of the crime face up to six months in prison and a fine of up to $1,000 (£600).
Prior to the bill, victims had to sue their ex-partners, which was both expensive and time consuming.
Senetor Anthony Cannella, who wrote the bill, said: "Until now, there was no tool for law enforcement to protect victims. Too many have had their lives upended because of an action of another that they trusted."
He said revenge porn is a growing problem as an increasing number of people use social networks online, where people are able to upload photos and videos are made privately when involved in an intimate relationship.
Against free speech
Nick Warner, legislative director of the California State Sheriff's Association, also said the problem was becoming increasingly prominent: "It's happening with increasing frequency. I didn't even know what the phrase meant a year ago."
The American Civil Liberties Union had opposed the bill, saying it went against free speech. They said even if content was offensive, it is "constitutionally protected".
A similar bill in Florida failed earlier this year over concerns that it would infringe on the First Amendment.
Holly Jacobs, a woman from Florida whose ex-boyfriend posted pictures of her online, worked with Cannella on the bill and said she hopes the Californian legislation will push other states to pass similar laws.
In an email to Buzzfeed, she said: "I have made every effort to ensure that it is worded in such a way as to provide the appropriate protection to victims while being careful not to impose on First Amendment rights.
"If this bill ultimately becomes a law, I am confident and excited about the prospect that other states will follow suit and pass their own bills to outlaw revenge porn."