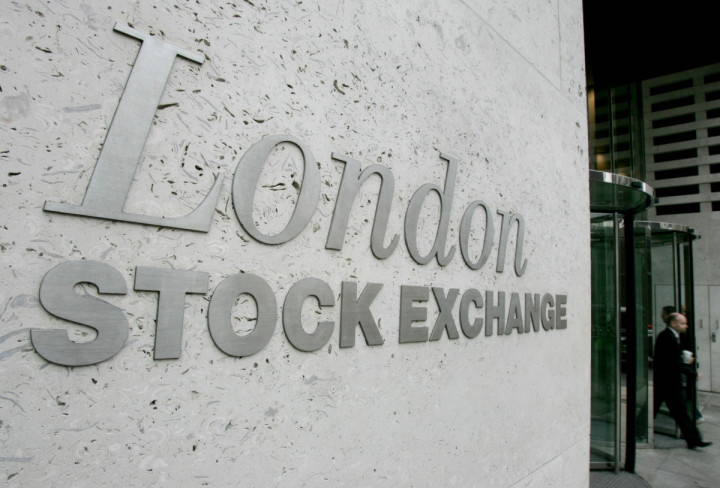 London Stock Exchange Group is planning a rights issue to help fund its acquisition of asset manager Frank Russell.
The stock exchange operator intends to raise £938m ($1.56bn, €1.17bn) from shareholders to fund part of the cash consideration for the acquisition.
As per the plan, existing shareholders may subscribe three new shares in the company at a price of £12.95 per share for every 11 shares held in the company. The issue price represents a 30.1% discount to the closing price on 21 August.
On 26 June, London Stock Exchange Group (LSEG) announced the acquisition of the entire issued share capital of Frank Russell from Northwestern Mutual and minority shareholders for total consideration in cash of $2.7bn.
The acquisition is set to make LSEG one of the world's biggest providers of index services.
The company will hold a general meeting of shareholders on 10 September, at which it will seek shareholder approval for the acquisition.
LSEG expects to complete the rights issue on 25 September, and if the acquisition does not complete it will return the issue proceeds to shareholders within a "reasonable period of time".
The entire proceeds from the issue will be used for the acquisition. The remaining $1.14bn portion of the consideration will be financed from existing multi-currency bank debt facilities, including a recently signed additional £600m multi-currency revolving credit facility, the company said.
The rights issue has been fully underwritten by Barclays, RBC Capital Markets, Deutsche Bank, JP Morgan Cazenove, Banca IMI, Banco Santander, HSBC and Mitsubishi UFJ Securities.
In a separate statement, the stock exchange operator recorded a pretax profit of £83.6m for its first quarter, representing a year-on-year increase of 40%. Revenues for the quarter to 30 June increased 20% to £299.9m.
"We continue to make good progress, delivering a strong financial performance this quarter with an increase in operating profit, reflecting organic growth and inorganic revenues across the Group," CEO Xavier Rolet said.
Rolet added that the group is making "good progress" in getting approvals needed for the acquisition of Russell Investments.
"The proposed acquisition of Russell Investments will help to expand the global footprint of the Group, particularly in the key US market," he said.