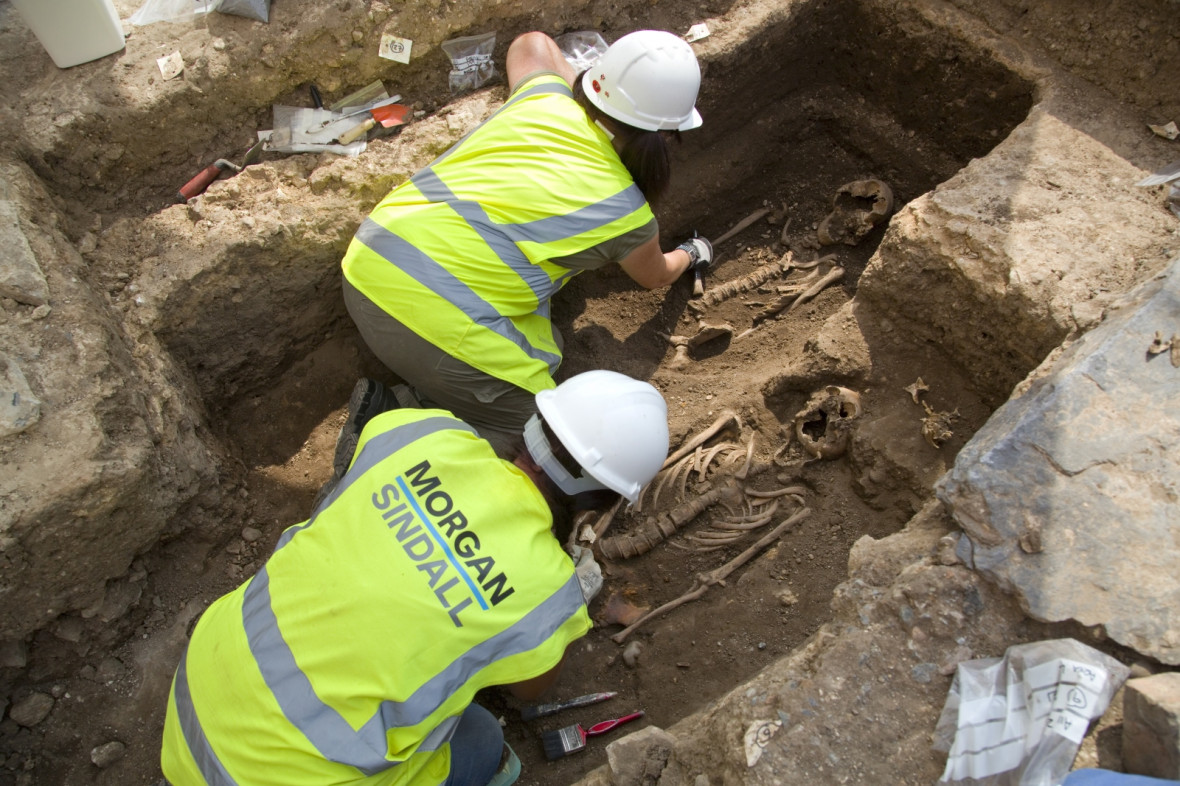 The unusual burial of Richard III has been further confounded following the discovery of his grave neighbours – a group of women who had demanding physical jobs and ate a lot of sea fish.
Experts at the University of Leicester – who first unearthed Richard III's remains in a city car park in 2012 – found a mystery lead coffin close to the Grey Friars site in 2013.
Inside the expensive coffin was the skeleton of an elderly woman who died at some point between 1250 and 1400. Experts believe she could have been an early benefactor of the friary.
She was in one of 10 graves found at the medieval site which included Richard III. Five of these have been analysed and other than the King, all of the remains are female.
Grey Friars site director Mathew Morris said: "Although it might seem unusual that Richard III is the only male skeleton found inside the Grey Friars church, the other four skeletons all being female, it must be remembered that we have only excavated five of 10 identified graves in the church's chancel with the potential for hundreds more burials elsewhere inside the church, the other friary buildings and outside in the cemetery.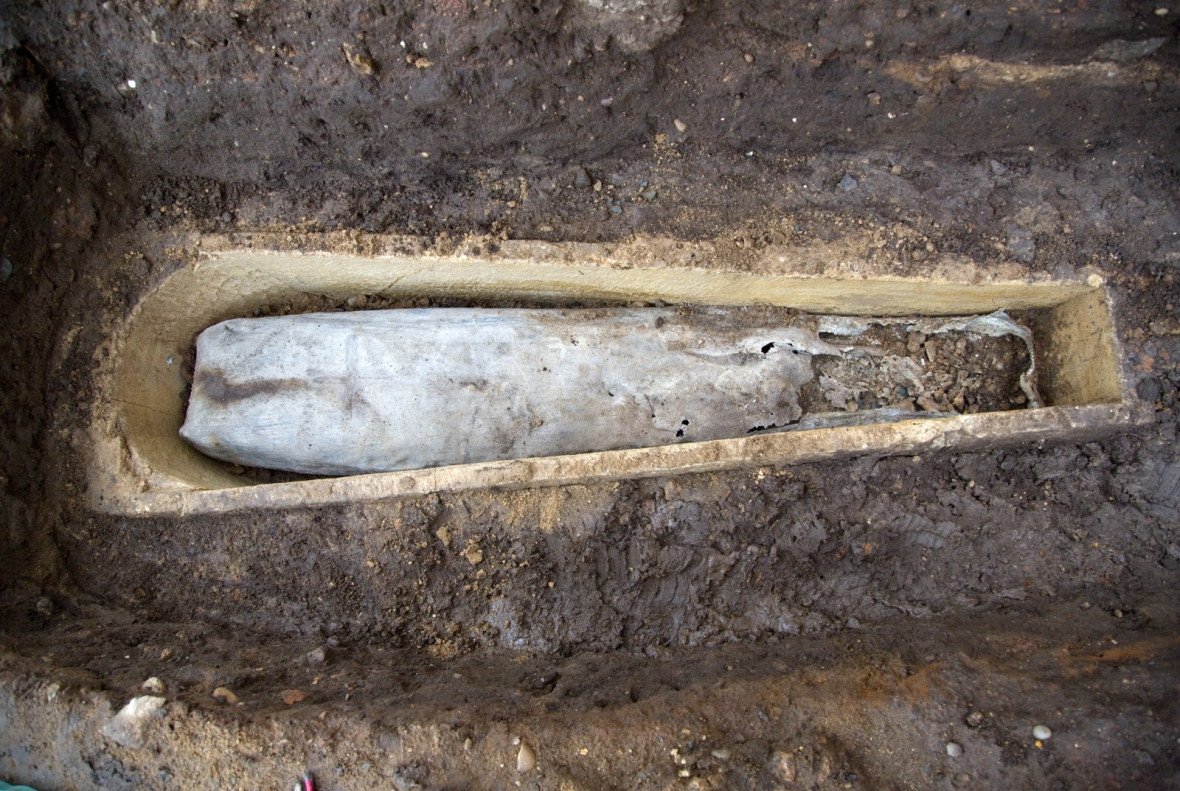 "Statistically, the sample is too small to draw any conclusions to the significance of so many women at Grey Friars ... What stands out more is the contrast between the care and attention taken with these burials – large, neatly dug graves with coffins – and the crudeness of Richard III's grave. The more we examine it, the clearer it becomes how atypical Richard III's burial really was."
Researchers believe the elderly woman had some significance to the holy Catholic order. Her coffin was the first to be opened using modern archaeological practices.
Two other graves containing wooden coffins were also analysed by experts. They contained females aged between 40 and 50 years old, who also died between 1270 and 400.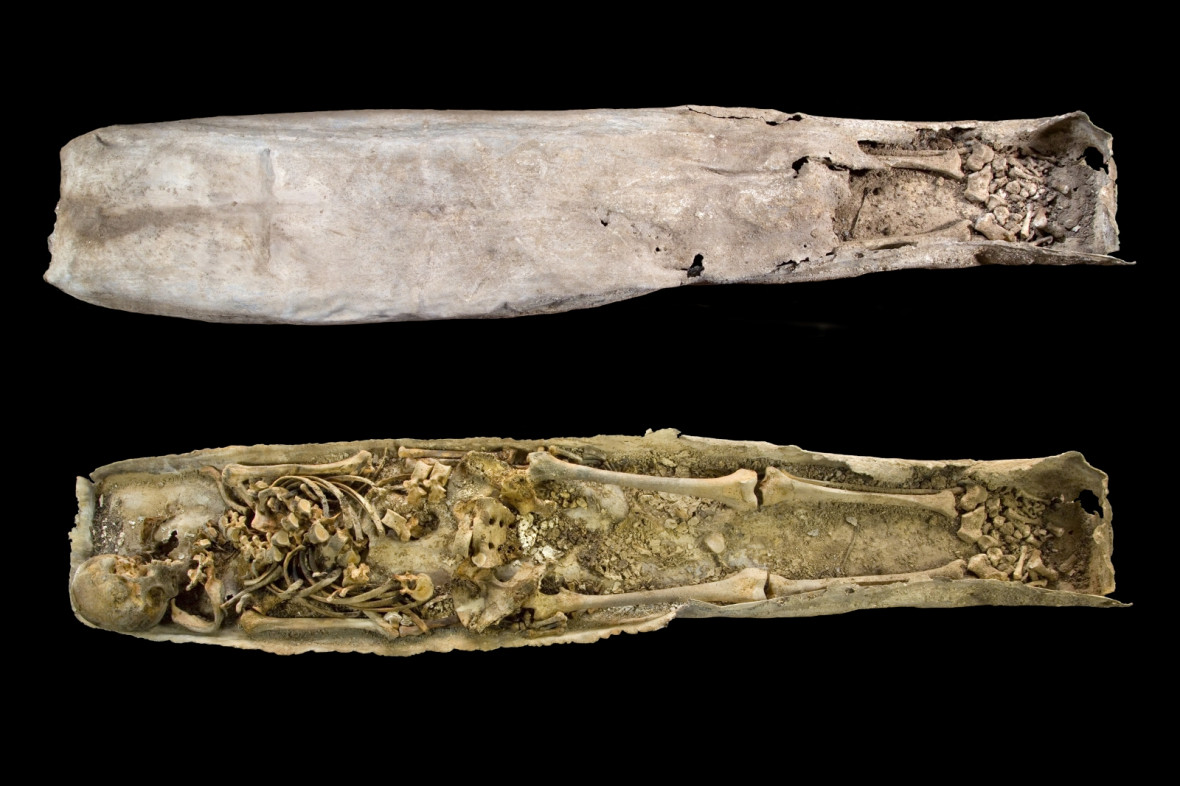 One of them is believed to have had a congenital hip dislocation, which would have meant she walked with a stick. Another had lived a life of hard physical labour, with analysis showing she regularly used her arms and legs to lift heavy weights. A fourth female also carried out hard physical work, but she died in her early twenties.
All three women had highly varied protein rich diets, eating large amounts of sea fish, suggesting they were wealthy and able to consume expensive goods – a find that provides an insight into the social structure at the time.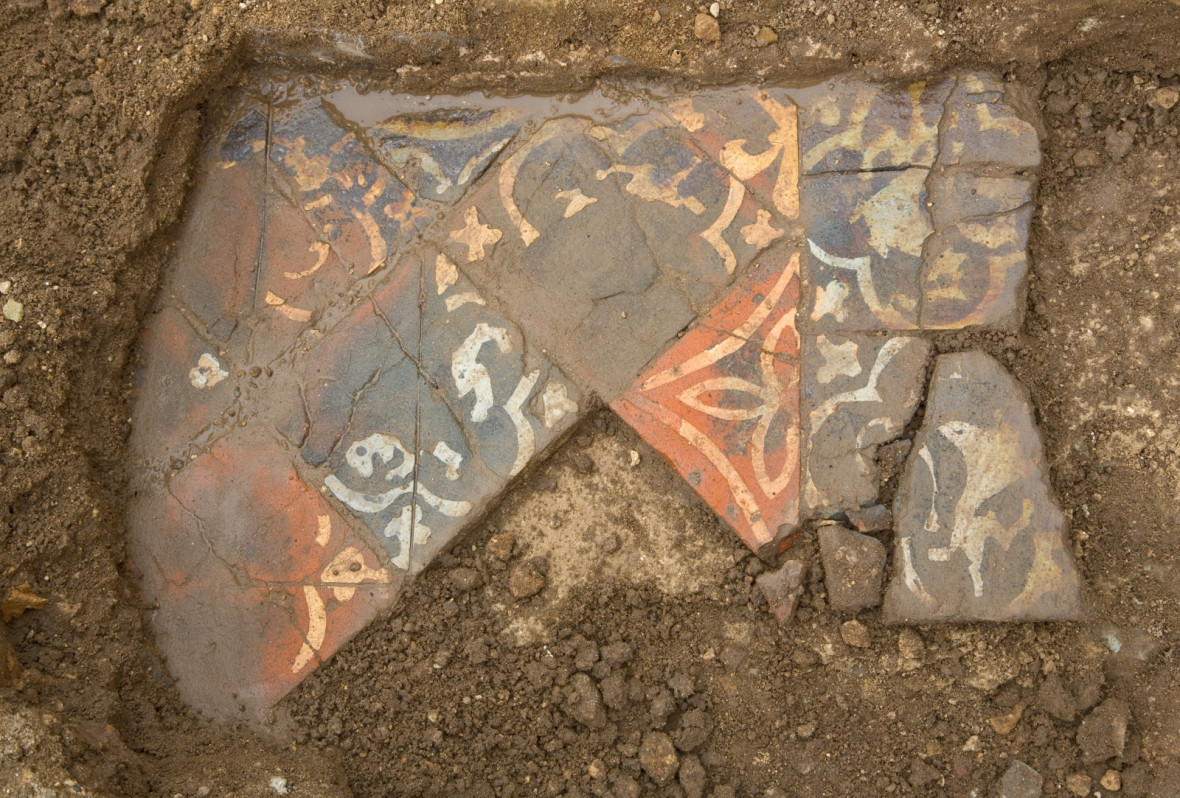 "Analysis of skeleton four shows that she had a life of hard physical work, frequently using her arms and legs to lift and support weight. It is interesting then that she is buried in an area of the church which would have typically been reserved for wealthy benefactors and people of elevated social status," Morris said.
"Her presence in this area might suggest that the friary's main source of donations came from the town's middle-classes, merchants and tradespeople who were probably of more modest means, and worked for a living."