Former Australia captain Ricky Ponting has signed a two-month with Surrey as a replacement for Graeme Smith, the Division One side have confirmed.
Smith joined on a three-year deal ahead of the new season in November and will be available for 10 County Championship matches as well as Twenty20 and 40-over competitions.
But his involvement in the Champions Trophy for South Africa between 6-23 June rules him out of action for Surrey, with Ponting set to initially replace him, while continuing to feature during the month of July.
Ponting completes an all-star batting line up at the Kia Oval, alongside Proteas skipper Smith and England batsman Kevin Pietersen.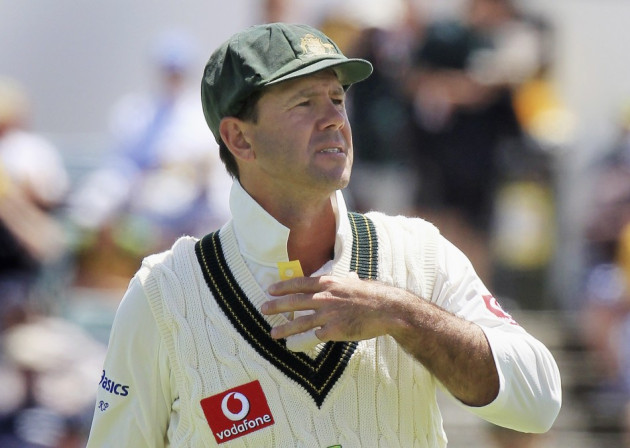 "I'm really excited to be playing for Surrey this season," Ponting said. "They are a forward thinking and historic club - and play at one of the greatest grounds in the world.
"It hasn't been the friendliest place for me but now it will be my home for two months this summer.
"I'd like to think I can contribute a significant amount to the club - on and off the field - and am looking forward to getting stuck in as soon as I arrive."
The 38 year old, who will feature in the India Premier League for Mumbai Indians in April and May, has endured contrasting fortunes while playing in England having led Australia to successive Ashes series defeats in 2005 and 2009 and averaging 41.79 with the bat in 20 test matches.
"We knew we would lose Graeme to the ICC Champions Trophy in June," Surrey team director Chris Adams said. "That given, we focused on recruiting the best possible replacement and, in Ricky Ponting, we have signed one of the greatest batsmen of the modern era.
"This year, our young batsmen will enjoy a unique opportunity to learn from not just one but two of the greatest International players of the modern age."
With a recent double century for Tasmania, Ponting's career has failed to let up since his retirement from international cricket last November citing his significant drop in form with the bat.
He finished as the second highest run scorers in international cricket history with 13,378 at an average of 51.85 and is regarded as one of the great players of the modern era.