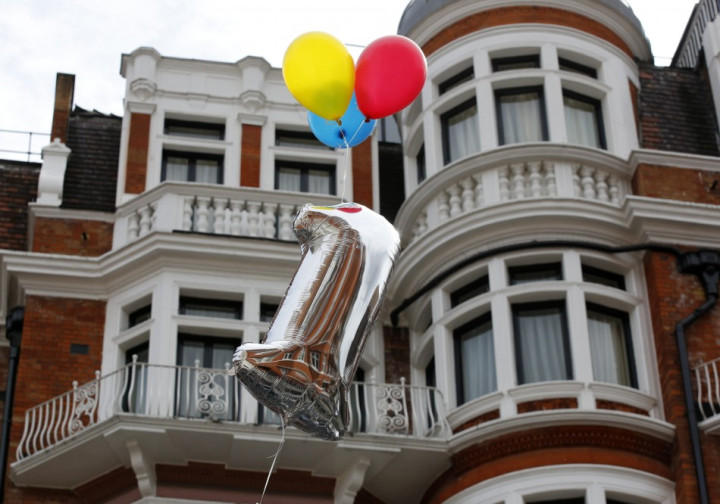 UK home prices hit a new record in June as government schemes to increase mortgage lending boosted buyer demand.
According to the monthly residential survey of Royal Institute of Chartered Surveyors (RICS), 21% more chartered surveyors reported price rise in June, making this the strongest month for house prices since January 2010.
The demand from prospective buyers increased month-on-month since January, with the fastest rate of growth since August 2009. Surveyors also expect prices will increase by 1.5% over the next 12 months.
The recent price rise is the strongest reading in the last three years following the government initiative to reduce borrowing costs.
"After what has seemed like a very long wait we are finally starting to see what looks like the beginning of a recovery in the housing market," said Peter Bolton King, global residential director for RICS.
"It is important to remember that activity levels still remain depressed by historic standards but the various initiatives designed to encourage the provision of finance into the market do appear to be paying dividends."
The Funding for Lending Scheme (FLS), under the Bank of England, initiated the robust surge in homeowners. The FLS helps the banks and other building societies to borrow money against cheap interest rates, provided they lend it to households and businesses.
The other government scheme, the Help to Buy programme, also boosted the purchase houses.
Various Surveys indicate property price hike in Britain
Last month, Nationwide indicated that house prices across the country lifted 0.3% and were 1.9% higher than in June 2012, reaching an average price of £168,941.
Last week another survey by the mortgage lender Halifax revealed that Britain's house prices have climbed by its fastest annual pace since 2010 with 0.6% rise in June.
RICS survey also indicated that despite an increase in demand for buying properties in UK, the rental activities also continued to grow, with demand for renting properties rising from 21% to 27% in June.
According to a last month Knight Frank report, many people preferred to rent houses in Britain as property prices touched record highs in June.