Rightmove Traffic up 30% Indicating Strong Home Buyer Interest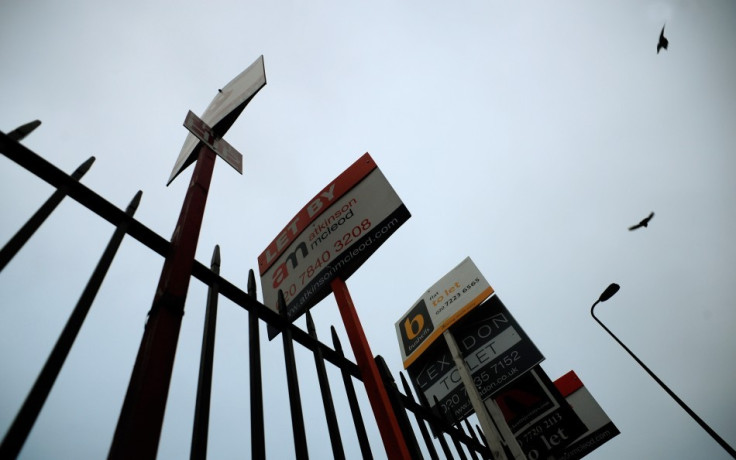 London-listed property website Rightmove said it experienced stronger interest from potential home buyers in the last four months, adding that it is confident of meeting full year targets.
The company said its page views rose by about 30% in the four months to October, compared to the same period last year. During the period, its mobile platforms generated 1.7 billion page views, almost double compared to last year.
"The increase in traffic, coupled with the roll-out of local geographic telephone numbers, has resulted in new records for the number of enquiries generated for our customers, up 80% compared to the same period last year," Rightmove said in its interim statement.
The company, which hosts property listings by estate agents and new home developers on its website, added that it experienced healthy growth in revenue and earnings and strong cash generation in the last four months.
Average revenue per advertiser (ARPA), a key metric for real estate brokers, has continued to increase as customers spend more on additional advertising products to promote their brand and properties.
In addition, the number of agency and new homes developments on the Rightmove website at the end of October stood at 18,372, up 2% since the first half of the year. Agency membership at the end of October stood at 16,093, a 2% increase since the first half of 2013, while the number of new homes developments at the end of October stood at 2,279 an increase of 31 developments since the first half of the year.
"The Board remains confident of making further progress in 2014, subject to there being no significant downturn in the UK housing market," it said.
Broader Growth in Housing Market
The UK housing market has recently witnessed steady increase in house prices on the back of rising consumer confidence, a nascent economic recovery and government schemes such as the Help to Buy and Funding for Lending.
The schemes have increased the availability and affordability of mortgages, and as a result, mortgage approvals rose to their highest level since February 2008 in October.
Rightmove earlier reported that UK home prices rose 2.8% in October, following two consecutive monthly falls.
Mortgage lender Halifax said 6 November that house prices rose 0.7% for the ninth consecutive month in October.
Earlier, mortgage lender Nationwide said that home prices in the UK rose 5.8% on year in October, the fastest pace in more than three years. Furthermore, property tracking website Hometrack said the average asking price for a house in Britain rose 0.5% in October from the previous month, marking the ninth consecutive month of price increase.
© Copyright IBTimes 2023. All rights reserved.