Rihanna and Chris Brown: Karrueche Tran's ex-boyfriend loves Barbadian beauty to death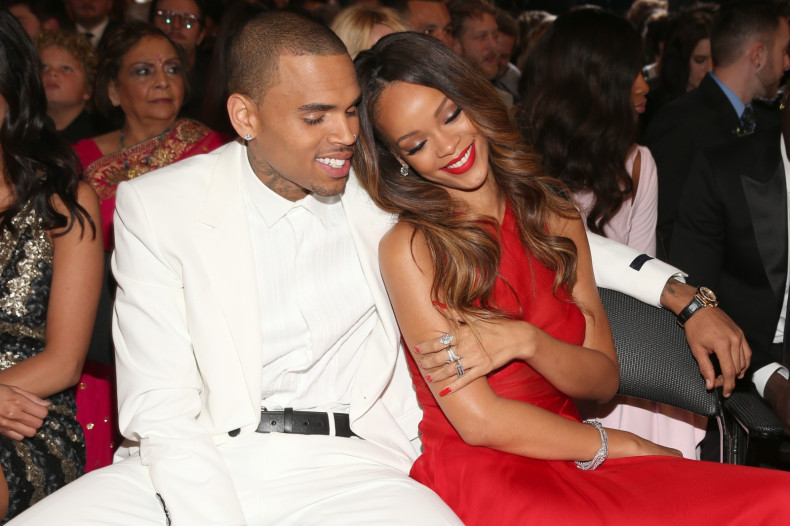 American singer Chris Brown is still in love with his former girlfriend, Barbadian singer/actress Rihanna.
According to a report in Hollywood Life, the 27-year-old FourFiveSeconds hitmaker and the 26-year-old R&B singer have rekindled their relationship and Brown is falling for her all over again.
"He misses her. He always has. She's a good woman and he loves her to death. He thinks she's drop dead beautiful with a soul that only an angel could have," a source told the website.
"He'd give anything just to have a meal with her. Not sex. Just a meal. Just to talk. Just to look at her and witness her beauty all over again," the insider added.
"It's the simple things he's after these days," the source continued. "He doesn't know if it will happen but in the meantime, a man can dream, can't he?"
The Loyal hitmaker had infamously assaulted the Grammy award winning singer in 2009. He hit her so forcefully that she had major bruises on her face, a split lip, and a bloody nose.
However, the two of them still have a strong and complicated bond, despite their public breakup.
Adding on, Brown, who recently admitted that he is still in love with Rihanna, wants her to perform with him while on his One Hell Of A Nite Tour.
"He's been begging Rihanna to come and be a surprise performer on his tour," another insider said. "He'd love to get up there on stage with her like they used to and get down on one of their past collaborations. You're talking one hell of a night!"