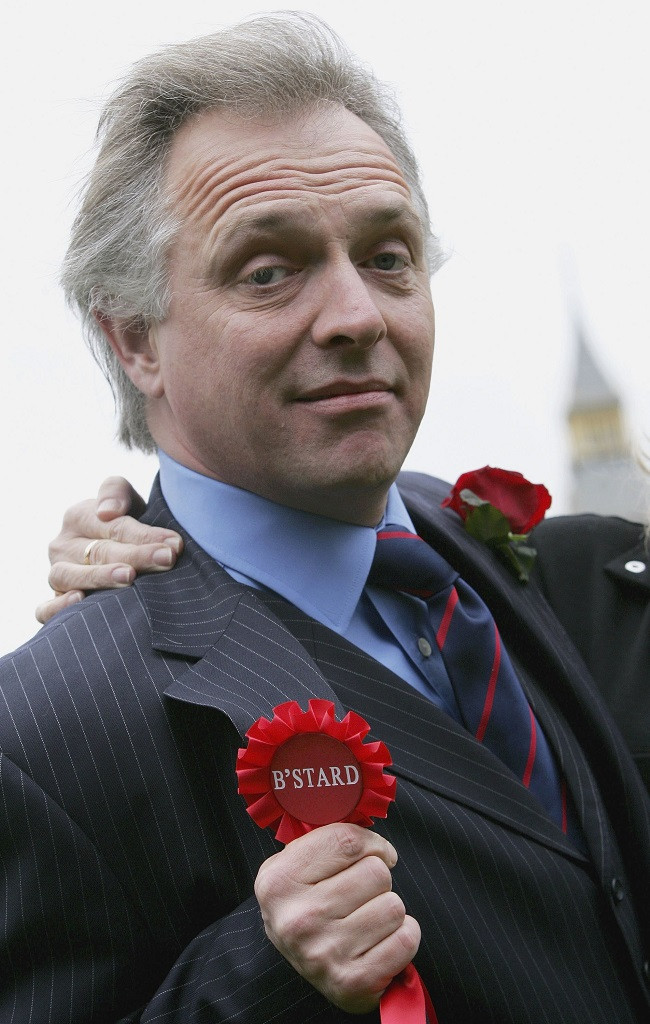 Comedian Rik Mayall suffered "an acute cardiac event" following a morning run, his wife said.
Mayall, who is best known for TV shows The Young Ones and Bottom, was found collapsed by his wife Barbara Robbin at their home in Barnes, south west London on Monday.
She said he had gone out for his 'usual run' and he would have been seen by many people.
As a family they have been inundated with tributes from fans across the world.
"We always knew that Rik was well loved but we are all overwhelmed by so many joining us in our grief", she said.
"We now know that our darling Rik suffered an 'acute cardiac event' at our home around midday on 9 June."
She praised their press "for their discretion" and "all the wonderful coverage" adding: "It would have made him very happy."
"I am sure that you all know Rik's response would be something along the lines of.....' well thanks very much all of you.............now f*** off!!!" she added.
An inital post-mortem examination had proved inconclusive and further tests had to be carried out to determine how Mayall had died.
His 2010 World Cup Noble England song looks set to hit the top 10 charts this weekend after a massive social media campaign was launched by fan Jon Morter. It is hoped it will even beat Ella Henderson's debut single Ghost, to the number one spot on Sunday, and will become the offical 2014 World Cup song.