Canadian smartphone manufacturer, RIM, has announced the appointment of former Sony Mobile Communications VP Kristian Tear as its new Chief Operating Officer (COO) and Lightsquared executive Frank Boulben as Chief Marketing Officer (CMO).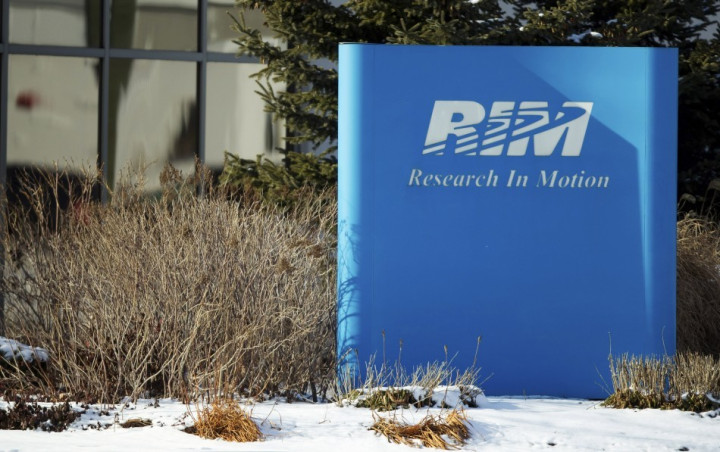 The latest appointments follow the most turbulent time in the company's history which has seen former CEOs Mike Lazaridis and Jim Balsillie step down and Norwegian Thorsten Heins take over the reins of the troubled company.
The appointment of Boulben as Chief Marketing Officer follows a long search, with RIM stating previously that it wanted to make the right appointment rather than a quick one. Boulben was formerly executive vice president of strategy, marketing and sales for LightSquared
The Waterloo, Ontario-based company has been without a marketing chief since March of last year, when Keith Pardy left the company just ahead of the launch of the PlayBook tablet, that has sold poorly.
The appointment also comes on the back of the much derided "Wake Up" stunt pulled by RIM in Australia where it hired a coach-load of people to chant and wave placards outside an Apple Store in Sydney last week.
RIM's stock has been in freefall lately, down 80 percent in a little over a year and the company recently posted record losses as it struggles to contend in a world where Apple and Android-powered devices are dominating. However, the share price rose more than three percent on the back of the announcements today.
Last week Heins took to the stage at BlackBerry World in Florida and showed off some of the features of BlackBerry 10, the company's next operating system, which is set to be launched later this year.
It will fall on Boulben's shoulders to make sure BlackBerry 10 and the smartphones and tablets powered by it, are positioned correctly in the consumer space. It has been reported previouslt that Heins indicated a move away from the consumer market by RIM, following the publication of the company's most recent financial results, but the company has since denied this move.
RIM has also announced today that it will be teaming up with TomTom to provide real-time mapping and traffic updates for BlackBerry devices, service as RIM's own mapping solution to rival Google Maps.