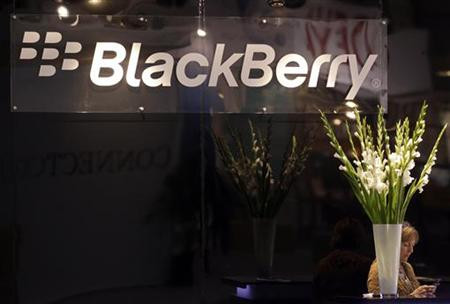 BlackBerry maker Research in Motion (RIM) has issued a statement denying rumours of a fresh BlackBerry outage.
According to Reuters, BlackBerry confirmed that while it was "investigating" reports that users were experiencing delays, it was not experiencing an outage like the one inflicted on customers in October.
"There is no system-wide outage. However we are investigating reports that some users in EMEIA [Europe, the Middle East, India and Africa] have experienced delays," Reuters reported a BlackBerry spokesman as saying.
The rumours of a potential new outage add to a growing list of woes for BlackBerry which has seen its stock lose two-thirds of its value this year.
In October the company suffered a massive service outage that left jilted customers across five continents without email, Internet or messaging service for as long as four days. Prior to the outage the company was already in marked decline losing significant shares of the smartphone market to Apple iOS and Google Android devices.
At the time this article was written BlackBerry hadn't responded to requests for comment on the new outage rumours.