The opening ceremony of the 2016 Rio Olympics does not take place at the world-famous Maracana Stadium until Friday night (5 August), yet events at the Games are already underway. The women's football contest kicked-off on Tuesday and Thursday sees the world's top archers take part in the initial individual and team ranking rounds. Wednesday it is time for Neymar and co to take centre stage.
While these might seem like preliminary events that may not warrant your full attention, the beginning of the respective football competitions is no doubt a very important day for many in the host nation.
Although Olympic football typically lags far behind the World Cup and major regional tournaments in terms of prestige and for men is played by U23 teams who are permitted to field a limit of three overage players, for the soccer-mad country of Brazil it is of critical importance.
Neither Selecao side have struck gold so far, with the country having won a combined total of seven medals. So often the bridesmaid, the men's team won consecutive silvers at Los Angeles 84 and Seoul 88 and took bronze eight years later in Atlanta.
They also finished third in Beijing and, under the tutelage of Mano Menezes, suffered a shock 2-1 defeat to Mexico in the gold medal match at London 2012 courtesy of a brace from Oribe Peralta. The pressure to end that run of disappointments on home soil after another Copa America disaster will be nothing short of tremendous.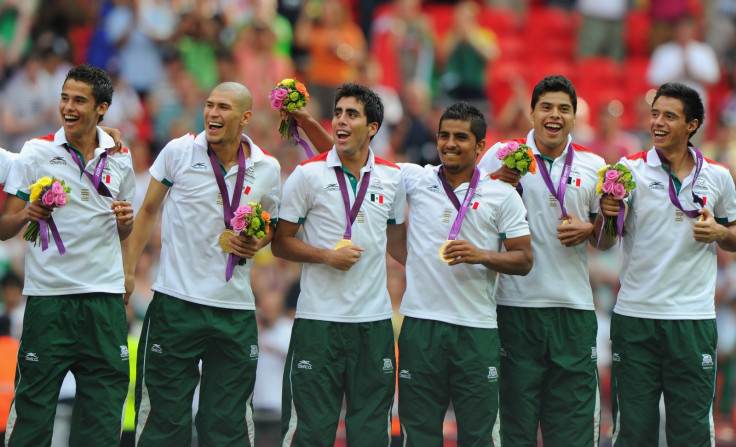 Where to watch
In the United Kingdom, where we are four hours ahead in terms of time difference, coverage of the men's football tournament can be found on the BBC Red Button throughout the evening. Updates should also be available on Radio 5 live.
Events to watch
The football, of course. The initial narrative will obviously be dominated by Brazil, but Mexico will be looking to defend their Olympic title and the likes of Colombia, Argentina, South Korea, Portugal and Germany will be keen to make a positive impression.
Brit to watch
Great Britain's decision to enter football teams on home soil at London 2012 was the first and only time that has happened in 52 years. The English Football Association (FA) did propose to do so again in Rio, but quickly abandoned their plans due to a predictable lack of support from the other home nations. Concerns over a potential loss of sovereignty and independence within Fifa is a constant barrier in that regard.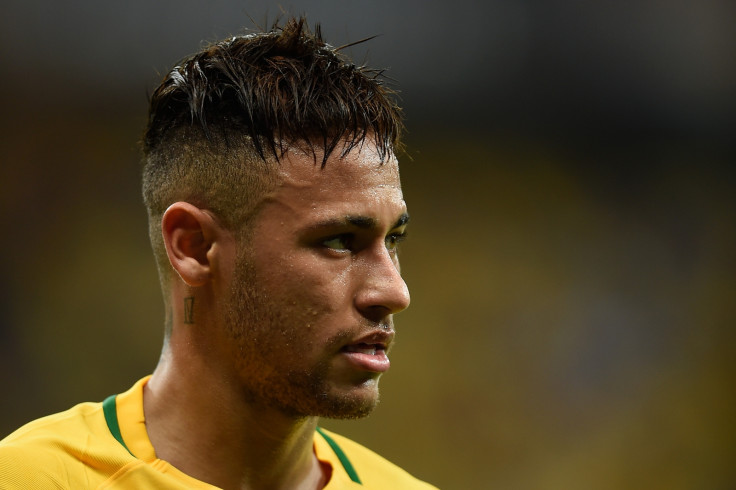 However, if you are searching for an athlete to watch, then look no further than home favourite Neymar. The Barcelona star is a huge national celebrity in Brazil and will carry the country's latest Olympic hopes.
He wanted to play both in Rio and at June's Copa America Centenario, but a deal was reached between Brazilian Football Confederation (CBF) president Marco Polo del Nero and the reigning La Liga champions for him to skip the first event. If the hosts are to ensure that their Olympic hoodoo comes to an end, then their star talent will surely need to sparkle.
The absence of tricky Bayern Munich winger Douglas Costa due to a thigh injury only serves to increase that burden, although Gabriel Jesus and Gabriel "Gabigol" Barbosa will be eager to demonstrate on a global stage that they are worthy of recent widespread transfer interest.
Full schedule - All times BST
France vs Colombia (women's group match - 02.00 on Thursday morning)
Iraq vs Denmark (17.00)
Honduras vs Algeria (19.00)
Brazil vs South Africa (20.00)
Mexico vs Germany (21.00)
Portugal vs Argentina (22.00)
Sweden vs Colombia (23.00)
Fiji vs South Korea (00.00 on Friday morning)
Nigeria vs Japan (02.00 on Friday morning)