Golf was first included at the 1900 Olympics in Paris, where men competed in two separate tournaments over 36 and 18 holes (net). Women went head-to-head over nine holes, with athletes hailing from a select group of countries including the US, France, Great Britain and Greece.
The format was expanded in St Louis four years later, with a 36-hole team event and an individual match-play contest featuring alongside a myriad of other new newfangled games, including driving and putting contests. That was the last time golf was considered an Olympic sport, until it joined rugby sevens in being voted back on to the programme for the first time in 112 years this summer at a meeting of the International Olympic Committee's (IOC) executive board back in October 2009.
Despite initial proclamations from some that the Olympics would soon surpass the traditional four major tournaments in terms of prestige, the build-up to golf's return has been overshadowed by mass withdrawals from the men's competition. Concerns over the mosquito-borne Zika virus, which is mild for most people but is dangerous to pregnant women and has been known to cause birth defects in newborn babies including microcephaly, has led to over 20 withdrawals including those of the leading four-ranked men's players in Jason Day, Dustin Johnson, Jordan Spieth and Rory McIlroy. By contrast, only one female player has pulled out so far.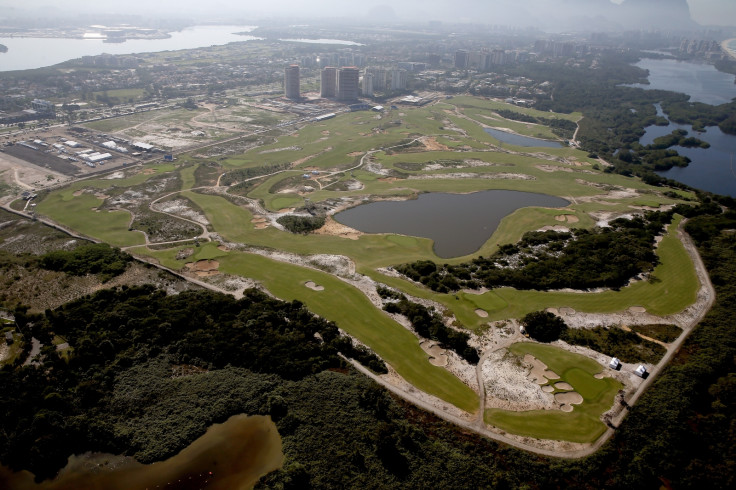 Games organising committee president Carlos Nuzman's recent assertion that a lack of prize money had contributed to the disappointing exodus was swiftly rejected by Day and Adam Scott, although it certainly appears that the idea of Olympic competition is not especially appealing to some of the world's top golfers. McIlroy, for example, courted controversy before his recent fifth-place finish at The Open by suggesting that he would probably not even watch it on television, instead choosing to view the "stuff that matters". The IOC have faced accusations of short-termist greed in chasing television money and, with many other worthy sports jostling for Olympic inclusion, it seems almost certain that golf's position will be reviewed after Tokyo 2020.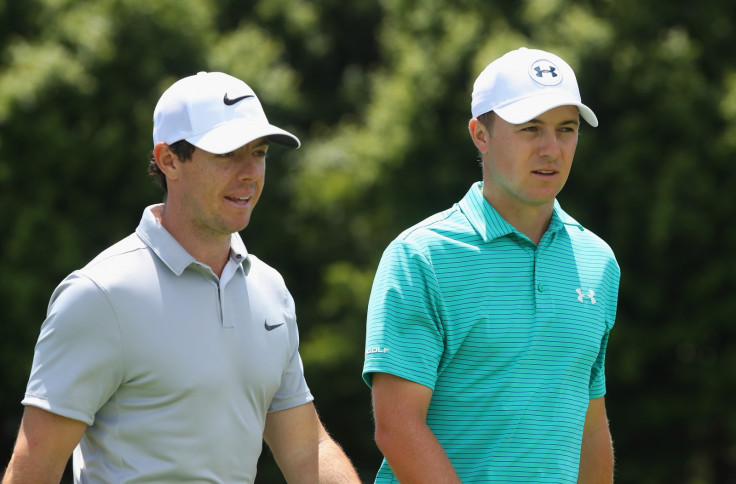 Rules/format
There are two golf events scheduled for Rio 2016, one for each gender and both encompassing the standard 72 holes of individual stroke play. The field for each will be set at 60 athletes, who will play four rounds over as many days with no cut after 36 holes. Medals will be awarded for first, second and third-place finishes. The winner is the player with the lowest aggregate score and a play-off will be conducted in the event of a tie.
As commented by the International Golf Federation (IGF), "it was felt that Rio 2016 would not be an appropriate place to experiment on format".
Key terms
Birdie: Part of golf's somewhat ornithological inspired scoring system, used to denote when a player has gone one-under par on any given hole. Two-under is referred to as an eagle and the incredibly rare albatross signals three-under. Par is the number of strokes a golfer is expected to need to complete a hole and a bogey is one-over par.

Yips: A most unwelcome anxious mental affliction involving involuntary muscle movement that can plague a golfer and sabotage his/her chances of victory. A prominent recent example of this came at the Masters in April, when former world number one and four-time major winner Ernie Els inexplicably six-putted a par-four first from within three feet for a record score of nine.
Athlete to watch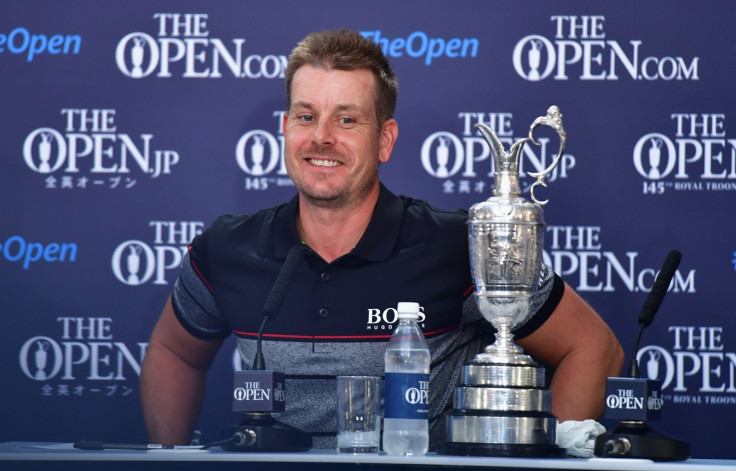 Henrik Stenson: Surely no-one who witnessed the Swede's epic duel with Phil Mickelson during Sunday's (17 July) finish at Royal Troon could fail to have been awestruck by the scintillating quality of golf on display. His superb 8-under 63 tied the lowest final round in major history and an overall score of 20-under was the lowest ever seen at The Open. The incredible nature of the achievement is further showcased by the fact that his opponent's final score would have been enough to win the prestigious Claret Jug in all but four of the previous 144 tournaments.
That first major triumph bumped Stenson up to fifth in the world, and, providing he does not join the list of late withdrawals, means he will be the highest-ranked men's player competing in Rio. The 40-year-old has already stated that he is not concerned about Zika with no plans to add to his current brood of three children, and is "more afraid of bears" that mosquitoes. A majestic Open showing has greatly increased expectation on him to claim Sweden's 141st Olympic gold.
Venue
The Olympic Golf Course is a new, 18-hole course set against a backdrop of skyscrapers at Reserva de Marapendi in Barra da Tijuca built especially for the Olympics. It seemingly takes part of its architectural inspiration from Castle Stuart Golf Links, a common Open venue, near Inverness in Scotland. Gil Hanse designed both.
The par-71 course, featuring no rough and wide fairways, will be opened to the public after Rio 2016.
Schedule
11-14 August: Men's competition
17-20 August: Women's competition