The Rio Olympic Games will go ahead despite Zika virus fears causing athletes and spectators to withdraw from the event, but it could also face massive issues regarding both security and mobility due to a lack of funding, a top official has warned.
With less than 50 days to go until the 2016 Summer Olympic Games, the host city of Rio de Janeiro has been hard-hit by the recession besetting Brazil, where the economy shrank by 4% in 2015, unemployment rates increased and the state's finances dwindled. On 17 June, the state declared a financial emergency, saying that emergency measures were required to avoid a "total collapse in public security, health, education, transport and environmental management."
The build-up to the competition has also been marred by fears over security after a member of the Australian Paralympian team and an official were robbed at gunpoint last week (21 June).
Police patrols may be incapacitated by lack of petrol money
Rio de Janeiro's acting governor, Francisco Dornelles, failed to reassure the public on Monday (27 June) when he warned that the Olympic Games could be a "big failure". In an interview with Rio's O Globo daily, he cited budget shortfalls as threat to security and mobility during the games.
Although most of the public funding for the Games is sponsored by the Rio city government and private companies, the state is responsible for funding the day-to-day transport and security services during the event.
According to the official, the state is still awaiting a 2.9bn Brazilian real ($860m, £643m, €772m) payout from the federal government to boost government coffers ahead of the event, which is set to begin on 5 August.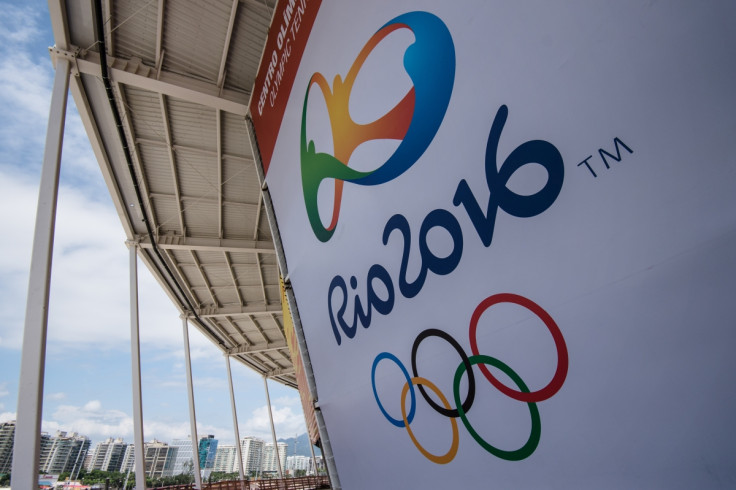 Dornelles told O Globo newspaper on 27 June that the funds were granted a week ago, but have not yet been handed over to the state. This, the official warned, could mean that police patrols may be incapacitated by the end of June due to a lack of petrol funding.
"How are people going to feel protected in a city without security?," Dornelles was quoted as asking. "I'm optimistic about the games, but I have to show reality," he said. "We can have a great Olympics, but if some steps aren't taken, it can be a big failure."
Rio state's financial crisis 'a mess' to deal with
The Metro line that was meant to transport hundreds and thousands of athletes and fans to the main Olympic venue in the far-western Rio area of Barra da Tijuca is still not ready, Dornelles confirmed. The nearly-1bn real federal loan intended for the completion of the transport project has not yet been released.
"I've said that without security and without the Metro there will be difficulties," the 81-year-old acting governor said, adding that Rio state's financial crisis had been "a mess" to deal with.
Brazilian officials, meanwhile, have said construction will be completed in time for the Games to commence.
Political analysts have also warned of a continuation of civil unrest in the next six months – anything from mass-protests to violence against security forces – but President Dilma Roussef's government will now also have to prepare for malicious cyberattacks after hacker group 'Anonymous Brasil' announced the launch of its Olympic protest campaign dubbed #OpOlympicHacking.