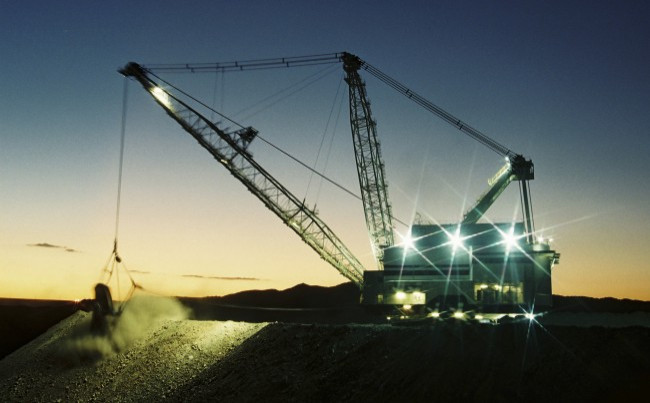 Shares in Rio Tinto and BHP Billiton were up on the FTSE 100 in morning trading after Rio Tinto denied reports that a planned joint venture between the two is on the brink of collapse.
The two companies are currently working on a proposed joint venture at an iron ore production facility in Western Australia.
Rio Tinto said that it had "not made any final decisions about possible outcomes or next steps" relating to the joint venture.
However the mining giant conceded that it faced a number of obstacles which needed to be overcome for the joint venture to go ahead.
In a statement Rio Tinto said, "The Board acknowledged recent communications from regulators that indicate potential obstacles to achieving clearance for the joint venture. This includes the recent receipt of interim reports from the Japan Fair Trade Commission and the Korea Fair Trade Commission, and ongoing discussions with the European Commission and the Australian Competition and Consumer Commission."
By 09:25 shares in Rio Tinto were up 2.28 per cent to 3,878.50 pence per share, while BHP Billiton shares rose 2.48 per cent to 2,126.00 pence per share.