Rise of populism could jeopardise Europe's economic recovery, says Moody's
Money managers' survey conducted by global ratings agency deems populism as the biggest threat to economic progress in Europe.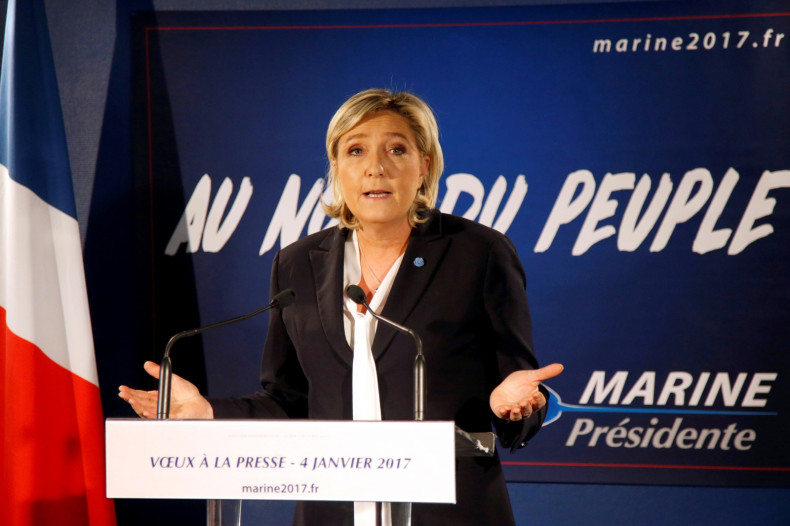 The return of a eurozone crisis "on the back of populist election wins in key countries" is the biggest risk to Europe's economic recovery, according to a new report published on Thursday (23 February) by Moody's.
The ratings agency's credit trends series survey of 1,100 high net-worth investors, asset and risk managers, underwriters and commercial bankers spread across 16 European financial hubs, conducted between mid-January and early February, found that an average of 63% of respondents viewed the return of a eurozone crisis as their main concern, compared with 79% in Amsterdam, 68% in London and 58% in Paris.
However, the majority (45%) of Oslo, Norway-based respondents felt rising protectionism following the US elections was the biggest risk compared to an average of 22% across other European cities.
Furthermore, attendees in about half the cities polled believed that a hard landing of China's economy posed the greatest macro credit risk to Europe.
The poll results were mixed on the UK's likely success in reaching a new trade deal with the EU that preserves good single market access, with 49% of respondents very or somewhat confident and 51% sceptical or very sceptical. Respondents in London, Paris, and Frankfurt were more pessimistic, with around 60% sceptical or very sceptical, while the Oslo respondents were more confident overall.
Dietmar Hornung, associate managing director, Sovereign Risk Group at Moody's, said the ratings agency also considers rising political risks to be a key risk for Europe's economic recovery, but believes that "the likelihood of a return to a crisis situation is rather low, at least in the near term".
"A bigger concern is the risk of rising disillusionment with the European Union and euro area if key countries fail to take the lead in policy areas of common interest," Hornung concluded.
Elsewhere in the Moody's survey, most of those polled saw a sharp rise in interest rates as more of a concern for banks than other financial institutions, and considered "a limited and politicised bail-in as the most likely scenario for troubled banks in future".
Finally, almost 50% of respondents also felt that potential changes to US policy on climate change by the Trump administration would not derail global carbon emission reduction efforts, but thought the pace of effort might see a slowdown.