Centrica returns to profit but outflow of customers continues
British Gas owner reports decline in revenue as profits from its UK home business slump.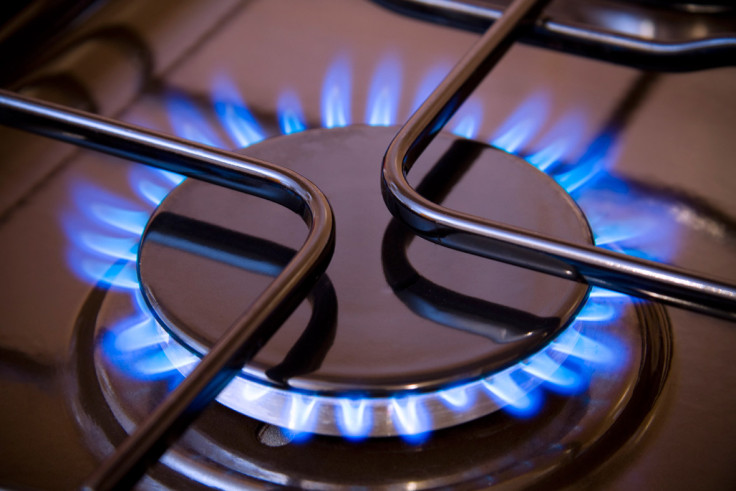 Shares in Centrica dropped over 3% early on Thursday (23 February), even though the owner of British Gas said it returned to profit growth last year.
In the 12 months to the 31 December, the FTSE 100-listed company saw operating profits rise 4% year-on-year to £1.52bn, but operating profits in the company's UK home supplies business slumped 8% from the previous 12 months to £810m.
Revenue was also down over the year-long period, declining 3% to £27.1bn, although the company saw its net debt shrink 27% to £3.47bn.
Britain's largest energy supplier lost 409,000 customers last year, although it managed to stem the flow in the second half of the year, after revealing it lost 224,000 customers – amounting to 1.5% of its home energy accounts – in the first three months of 2016, primarily as a result of significant long-term contracts roll-off.
Earlier this month, British Gas, one of the "Big Six" energy providers in the UK, unveiled plans to extend its price-freeze until August this year, after managing to "significantly" reduce its own costs. That came after nPower announced it will hike prices by nearly 10% from 16 March, with approximately half of its 1.4 million customers set to be affected.
Group chief executive Iain Conn said 2016 was a year of "robust performance and progress", as the company continued to implement its new customer-focused strategy.
"We delivered our key objectives including improved customer service and more innovative offerings and solutions – while repositioning the portfolio, building capability and driving significant cost efficiencies," he added.
"Centrica enters 2017 a stronger company – with encouraging underlying momentum and positioned to deliver longer-term returns and growth."
George Salmon, equity analyst at Hargreaves Lansdown, said Centrica was making good progress but it was unlikely to resume paying a dividend anytime soon.
"Earnings and cost savings are both moving in the right direction, and quicker than had been targeted," he explained.
"However, with the group saying a resumption of dividend growth is unlikely until it has shed more of its debts, shareholders are still feeling the effects of the hangover from the decision to splurge billions on offshore exploration and production at just the wrong time."
© Copyright IBTimes 2023. All rights reserved.