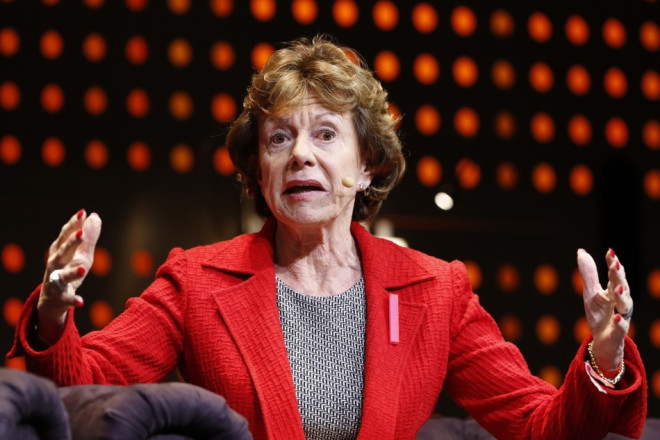 Expensive mobile phone roaming charges could be scrapped across Europe before the end of the year, following high-level meetings between EU member states.
Abolishing the extra costs endured by mobile phone users abroad was included in discussions which took place at the Mobile World Congress trade show in Barcelona this week.
Sources from at least two EU countries said they regarded the plans as "in the bag," according to the Telegraph. A vote is expected to take place in mid-March, followed by implementation in October.
It was reported last year that Brussels would hold a vote ahead of the European Parliament elections in May, with the removal of roaming charges implemented as early as 1 July. Although this target has seemingly been missed, the latest news still means holiday-goers will not have to worry about expensive bills after using their phone abroad.
Mobile networks have argued that removing roaming charges will affect their bottom line - and ultimately the quality of service offered to customers - but the ban on charges will be seen as a massive win for EU commissioner Neelie Kroes, who has campaigned against roaming costs for some time, in a bid to make mobile phone use a single market across the EU.
A recent survey of 28,000 people across the EU found that 47% of respondents do not use mobile internet while abroad, and a quarter turn their phone off completely for the duration of their trip, to avoid the risks of high roaming charges.
Economic madness
Kroes said about the findings: "It shows we have to finish the job and eliminate roaming charges. It's not just a fight between holiday-makers and telecoms companies. Consumers are limiting their phone use in extreme ways, and this makes no sense for the companies, either."
The commissioner added: "Millions of businesses face extra costs because of roaming, and companies like app makers lose revenue, too. Roaming makes no sense in a single market - it's economic madness."
Under the current plans to abolishing roaming charges, mobile networks would be banned from charging for incoming calls from as early as October this year - so a Briton would not pay to receive a call while in France or Spain, for example. All other roaming charges (text and pictures messages, and mobile internet use) would be scrapped by 2016 under the plans.