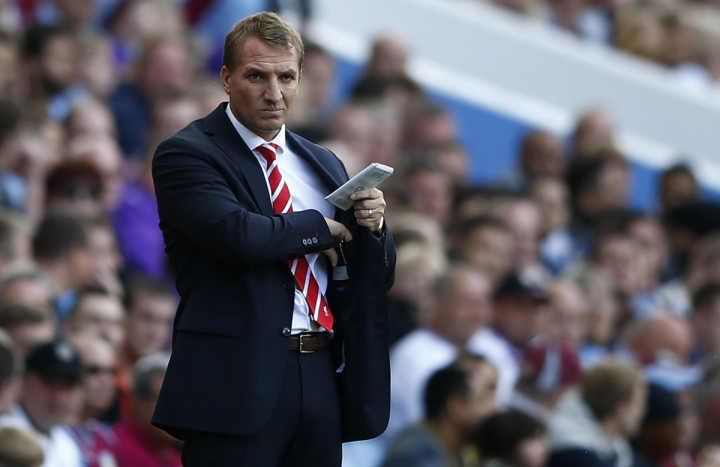 Liverpool legend Robbie Fowler has heaped praise on the Reds manager Brendan Rodgers for the way he has changed the Anfield club's fortunes in a short span of time.
Rodgers took Liverpool to the brink of the title for the first time in 24 years, just missing out on it on the final day of the season to Manchester City.
With Liverpool not being part of any European competition last season they were free to concentrate on the league. However, after finishing second, they are now back in the Champions League and will need to strengthen their squad to take on all competitions.
Rodgers has been active on the transfer market and has already added Rickie Lambert and Adam Lallana from Southampton and Bayern Leverkusen's Emre Can to Liverpool's squad. Meanwhile, the Northern Irishman is closing in on signing Lazar Markovic and Divock Origi as Luis Suarez is edging towards completing his Barcelona switch.
Reds legend Fowler feels the northern Irishman is the perfect candidate to take them forward. He also feels that Rodgers is going about the right way in strengthening his squad for the demands of next season.
"You know what you are getting with these players. They have played in the Premier League," Fowler told talkSPORT.
"Liverpool's weakness last season was the depth of the squad. Now Brendan is putting together a good squad."
"There is the league, the cups, the Champions League, so Liverpool need a much bigger squad. He is doing it the right way in getting in players who are established in the Premier League," the former England striker added.
The former Swansea City boss had an impact immediately after he took over the reins at Anfield and from the first season one could see his style being implemented on the team. He brought the free flowing style of football reminiscent of a certain Catalan club.
During the previous campaign, the Reds were by far the most entertaining team to watch in the league and it was all down to how Rodgers integrated the players to play the game his way.