Liverpool legend Robbie Fowler has expressed surprise at Romelu Lukaku's decision to sign for Manchester United in view of what transpired between him and Jose Mourinho during the Portuguese manager's time at Chelsea. The former Porto manager sold Lukaku to Merseyside after sending him out on loan, deeming him ineligible to lead the Blues' attack.
The former Reds man is not sure what has changed at United that they gave up their pursuit of Alvaro Morata from Real Madrid and went in for Lukaku at such short notice. The Spaniard was said to be Mourinho's top target for the summer but with Real dragging their feet, the Red Devils were forced to switch targets at the last moment.
The Blues made a last-ditch effort to sign their former striker from Everton and even matched the 20-time English champions' £75m ($97m), according to the BBC. However, Lukaku has snubbed advances from his former club and agreed to join their league rivals. His move to Old Trafford is subject to medical and agreeing personal terms.
Fowler insists that Lukaku will score goals at United and given his age, is an upgrade on Zlatan Ibrahimovic, who also got himself on the scoresheet on a regular basis. The 24-year-old was the second highest goalscorer in the league last season with 25 goals.
"It's a funny one, why would he want to go and play for a manager who has already twice deemed him not good enough, which is exactly what Jose Mourinho has done, whatever way he wraps it up. Ok, I get he'll say he's improved, I get he is no doubt a better player, but really? It's a strange one for me, especially as this deal looks suspiciously like it is a last minute deal," Fowler said in his column in the Mirror.
"Everyone said he was nailed on for Chelsea and they were quietly confident, United seemed to be in for Moratta, so what has changed so much to persuade Lukaku to risk his confidence, reputation and future with Mourinho.
"His track record in the Premier League shows he will score goals, guaranteed. He's still young too, so if he's not played yet at club level at the very top level, and if there are questions marks about his performances for Belgium at that level, then he has plenty of time to erase them.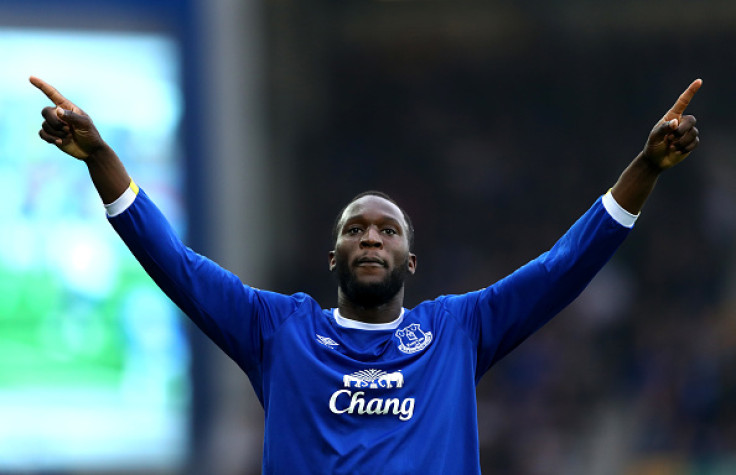 "Even more importantly – and I am convinced clubs have to be looking at this much harder – he actually plays games. That may sound stupid, but how many strikers (all players in fact) miss a bunch of games every season through injury?" he concluded.