Robert Downey Jr teases Iron Man and Captain America roles in solo Spider-Man movie?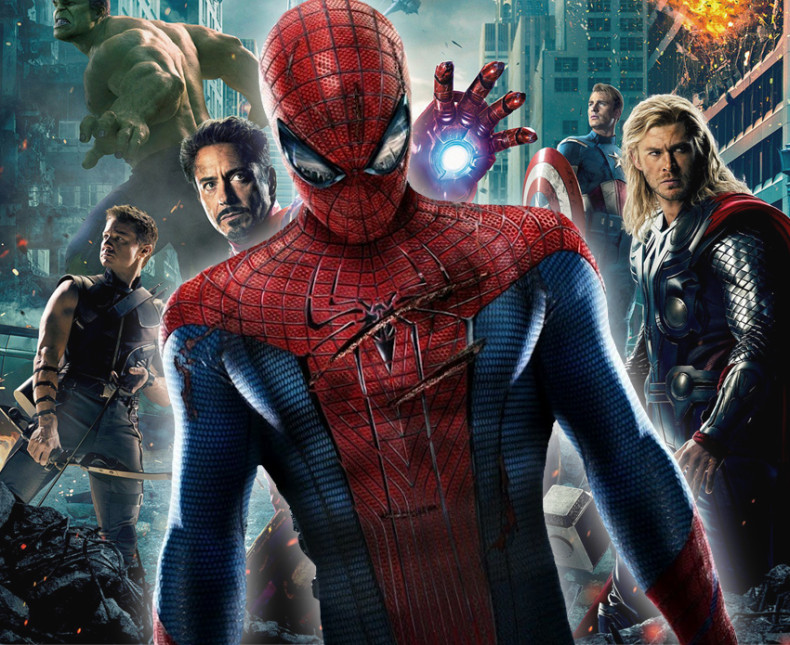 The ongoing rumour about Iron Man showing up in Marvel's upcoming Spider-Man reboot was recently fuelled by actor Robert Downey Jr during his appearance last week on Jimmy Kimmel Live. Both Downey Jr and Captain America star Chris Evans were on the show to release the first trailer of Captain America: Civil War.
Talking about the film, Evans complained about how hot it was in Atlanta, US [where the film was shot] to which Downey Jr replied, "By the way, we are going to shoot in Atlanta again, you and I." Evans agreed, "I know, I'm ready, I'm ready." (via ComicBook)
Now, as per reports, only two upcoming Marvel movies are scheduled to be filmed in Atlanta in the next few months. One is Guardians Of The Galaxy 2 and the other is the solo Spider-Man film (actor Tom Holland recently revealed that Spider-Man will primarily film in Atlanta). Both Doctor Strange and Thor: Ragnarok have already announced filming locations in other areas of the world, besides Atlanta.
So unless Downey Jr and Evans were referring to the shoot for Avengers 3: Infinity War (which is also expected to begin towards the end of 2016), there's a strong chance it is Spider-Man they were talking about. After all, the Iron Man star did mention "you and I." We know that Captain America and Tony Stark both will play a significant role in integrating Spider-Man into The Avengers team.
ComicBookMovie reported earlier that Spider-Man might share scenes with both Evans's Captain America and Downey Jr's Iron Man. "...if the 'Sony Hack' is to be believed, it will be Tony Stark who presents the young Spidey with his Iron Spider costume," states the website. Spider-Man is slated to release on 28 July, 2017.