Captain America 3: Details of Spider-Man's role in film; Tony Stark presents Peter Parker a new Iron-Spider suit?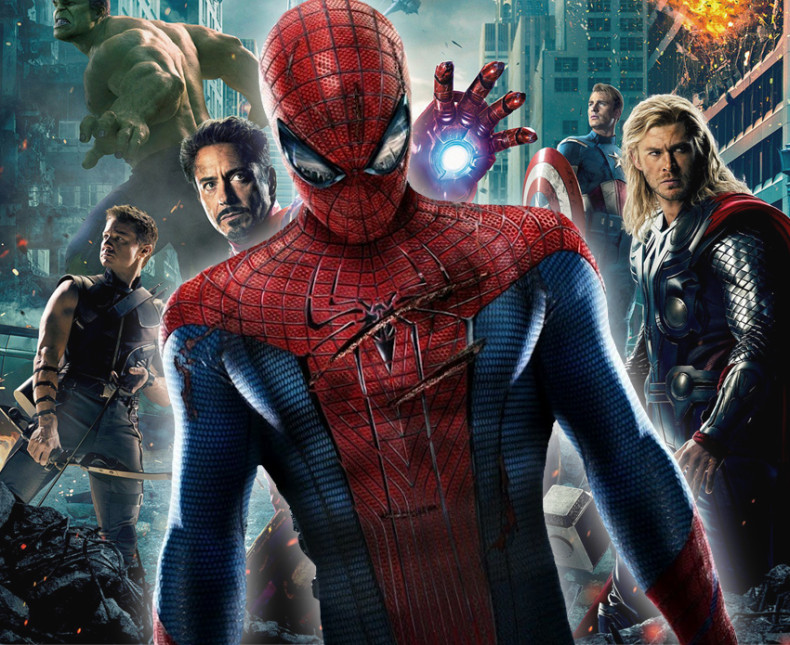 Marvel has finally got their new Spider-Man in actor Tom Holland. With the new Peter Parker/Spidey expected to make his debut in Captain America: Civil War, fans are wondering how the makers will fit his storyline into the ongoing Avengers plot.
In an earlier interview, Marvel boss Kevin Feige teased that their new Spidey is already active in the current Marvel Cinematic Universe and said: "There is a young kid [already] running around New York City in a homemade version of the Spider-Man costume in the MCU, you just don't know it yet."
Well, looks like now we know, but it will be interesting to see a much younger superhero find his bearing among the god-like Avengers. According to a ComicBookMovie report, Spider-Man might be sharing scenes with both Chris Evans' Captain America and Robert Downey Jr's Iron Man.
"...if the "Sony Hack" is to be believed, it will be Tony Stark who presents the young Spidey with his Iron Spider costume," states the website.
In terms of his role in Captain America 3, it looks like Spider-Man will only have a cameo appearance in the film - maybe just to set the stage for his standalone film with Marvel. Holland is expected to spend only around a week on the Atlanta set of Captain America 3, so its safe to assume that Spidey may not necessarily be an integral part of the Marvel Civil War movie.
Meanwhile, actor Chris Evans who plays Captain America posted a tweet congratulating actor Tom Holland and welcoming him to the team.
HUGE congrats to @TomHolland1996!!! Well deserved. We're lucky to have you.

— Chris Evans (@ChrisEvans) June 24, 2015
Captain America: Civil War is slated to release on 6 May 2016.