No Spider-Man in first trailer of Captain America Civil War: Will he feature in the next one?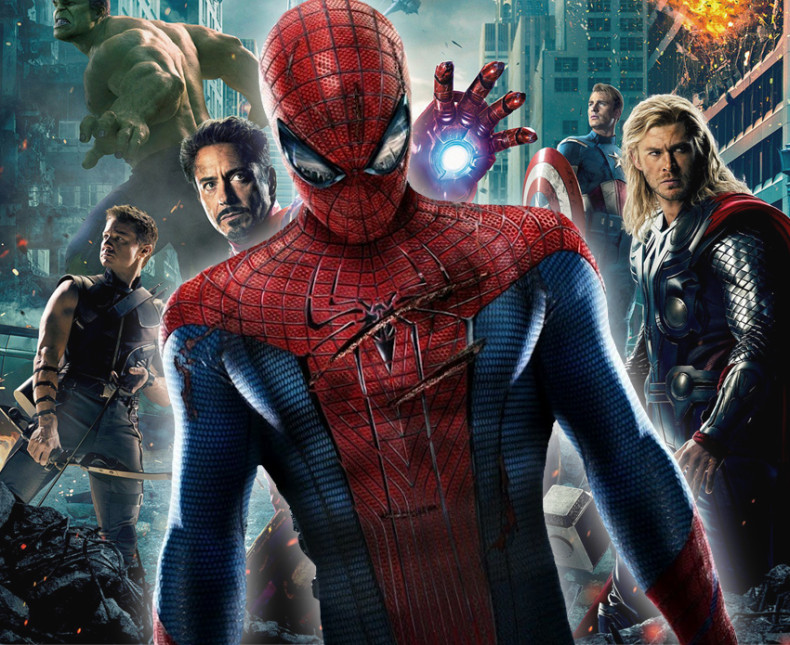 The first trailer of Captain America: Civil War was released on Tuesday (24 November) as fans have been eagerly waiting to catch a glimpse of Marvel's upcoming superhero epic. The trailer (below) looks fantastic and even though it might be too much to ask for in the first trailer itself, we sure did miss Tom Holland's Spider-Man in the clip.
Spidey is clearly one of the major draws of Civil War and for the first time the web-slinger will be seen along with other superheroes in the same film. So far, the character has managed to deliver five money-spinners in standalone films, hence it will be interesting to see what dynamics he brings as an Avenger. Hopefully, the second trailer will feature him in some way.
Meanwhile, here's what Holland had to said about playing Spider-Man in a rather different set-up as compared to what released earlier.
"It's very daunting, because obviously the first two guys were so great and they did such fantastic performances, so I've got quite a lot to follow," Holland told IGN. "I think I'll have the help from the rest of the Marvel Universe and what's quite exciting is when you read these comics that he's in, he interacts with a lot of other superheroes. So I don't know if they will -- they might do -- but I love the idea of teaming up with other people and getting to work with some of the cast that are in this universe."
Captain America: Civil War hits theatres on 6 May 2016, and Marvel's Spider-Man reboot is scheduled to release on 28 July 2017.