Marvel's Spider-Man: Actor Tom Holland reveals his unique training methods to play Spidey in solo film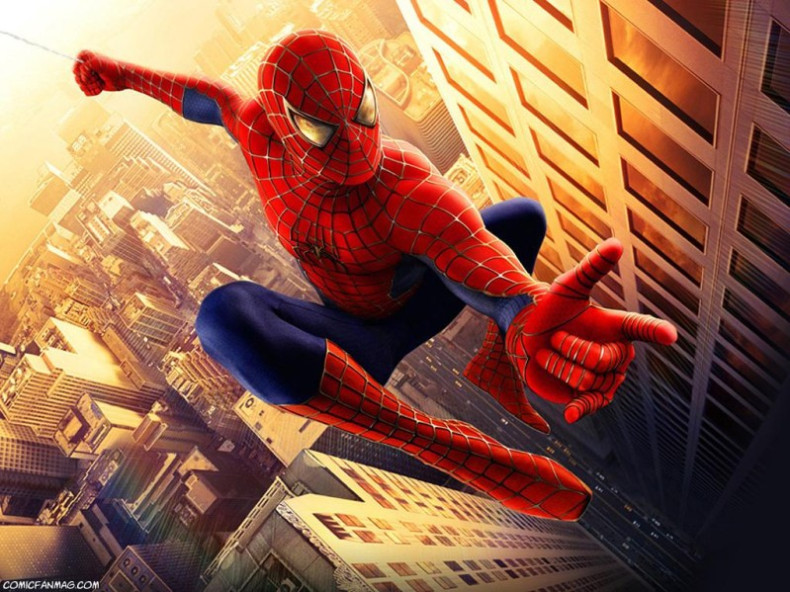 Actor Tom Holland has started some extensive training for his upcoming solo Spider-Man film. He recently spoke about the unique exercising methods that will eventually translate into some gravity-defying action in the Marvel reboot.
"I went to this gym yesterday where they strap electric belts on you and you do exercise whilst being electrocuted," he said. (via Digital Spy) "It's a really strange experience. It's like a dull tingling but I'm definitely feeling it today. I have to do 20 minutes once a week. Marvel are quite against us doing our own stunts (though)."
In another interview with MTV News, Holland shared that he's just been given this new "gymnastics mat called an AirTrack, which basically you just plug in and it blows up and it's a huge bouncy castle that you can bounce around in your garden." Well, this really gives an interesting insight into the making of Spider-Man, the character and his moves on-screen.
Before coming out with a full-fledged standalone film in 2017, Holland's Spider-Man will be seen in Marvel's Captain America: Civil War that releases in May 2016. Spidey reportedly has a small role in the film that Holland has already shot for so it's hard to say if we'll get to see him in action, at least the kind he seems to be currently preparing for.
Meanwhile, the actor also expressed his excitement over featuring with the rest of The Avengers and being part of the Marvel Cinematic Universe. "When you read these comics that he's in, he interacts with a lot of other superheroes... I love the idea of teaming up with other people and getting to work with some of the cast that are in this universe," Holland told IGN.