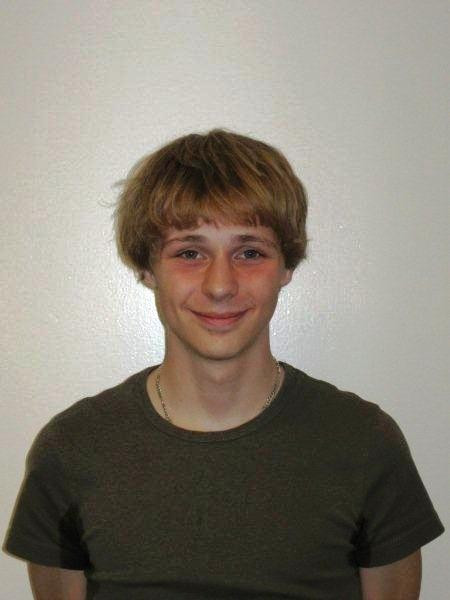 Robin van Helsum, the 20-year-old Dutch man who went missing from the city of Hengelo in September and claimed to be a youth who had lived wild in the woods for five years, had personal problems and wanted to start a new life, a friend told Dutch broadcaster NOS.
The man confessed to the police that he had made up the story and lied about his true identity. He now faces charges of fraud over his care which cost £5,000 a month.
"He has admitted he is a fraud," Thomas Neuendorf for Berlin police told the Telegraph. "We went to him with new information and he said: 'OK, you got me - I am Robin and I made the whole story up'."
His stepmother identified him from photographs released by German police.
"We have made contact with his family and friends," a police spokeswoman told Die Welt newspaper. "A photo where you could see him with a chain round his neck showing his name provided the proof. We are very glad that he has been found."
"We are 100 percent certain."
A schoolfriend said he "had personal problems and that was his way of beginning a new life".
Dubbed "Forest Boy", he turned himself in to the authorities in Berlin in September claiming he had been living for the last five years in the woods with his father.
He told authorities he was called "Ray" and that he was born in 1994. He claimed that his mother, Doreen, died in a car accident when he was 12 and after which his father decided to live as a hermit in the forest.
After his father died in August, 2011, Forest Boy reportedly walked for five days before ending up in Berlin. He claimed to have buried the father in the forest.
German police said the story was a hoax and van Helsum never lived in the forest. The authorities had been trying to establish his identity through Interpol and a guardian was appointed.