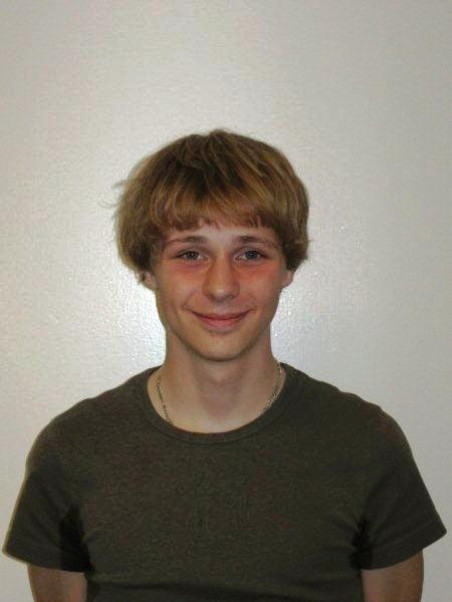 The English-speaking teenager who was found wandering into Berlin's city nine months ago has finally a face, as German police released his photos in a final attempt to identify him.
The "forest boy" as he was renamed, claimed he had been living for the last five years in the woods with his father.
He told authorities used to call him "Ray" and that he was born in 1994. He said his mother, Doreen, died in a car accident when he was 12 and after that his father decided to escape in the forest.
After his father died in August, 2011, he reportedly walked five days before ending up in Berlin. His claims of having buried the father in the forest have never been confirmed, neither the details of the fatal car accident that killed the mother, raising "serious doubts" about the story.
"We have checked his DNA against all missing person reports, sent the data to Interpol so that they could check it internationally, but unfortunately without any success," police spokesman Thomas Neuendorf said.
"There are many question marks."
"He has only now - after intense discussions - finally given us permission to release a photograph of him and we are appealing for information about who he is," the police spokesman said.
Social services at a youth housing project are taking care of the boy, who easily adapted to technological life in Berlin, using a laptop and his cell phone.
"Everything gives the impression that he was not far away from civilization for years," Neuendorf said.
Ray speaks neutral English, with no particular accent, leading investigators to speculate that he is not a native speaker. He has learnt German fast.
He has dark blonde hair and blue eyes, and three small scars on his forehead, three small scars on his chin and a small scar on his right arm.
"There is something strange about this whole story," Mr Neuendorf told The Daily Telegraph.
"Whenever we want to go into details with him, he breaks it off, saying both of his parents are dead, and that no one else knows him. He seems to have an astounding lack of interest in finding out who he is."