Robots could be given 'personhood' status and made to pay taxes, say European lawmakers
MEPs mull whether robots should be fitted with kill switches to prevent them from posing a risk to humans.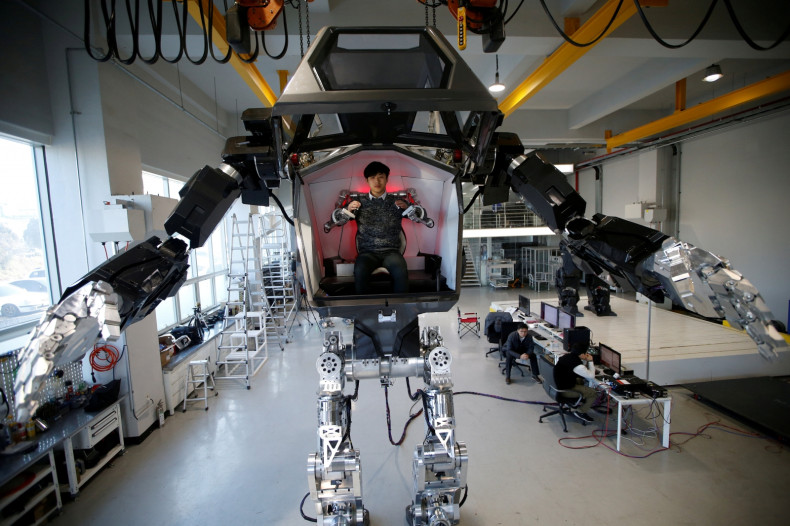 Robots which are used in warfare should be equipped with a "kill switch" so they can be turned off to prevent them from running amok. They should also be given certain rights and possibly pay a form of taxes to compensate the many people whose jobs they take, a report submitted to the European Parliament's legal affairs committee has proposed.
The committee met to discuss the many ways in which robots are already being incorporated into everyday life, from driverless cars to call centres. The rise of artificial intelligence (AI) and ever-more sophisticated technology means the world is on the cusp of a "new industrial" robot revolution, and therefore new laws must be established, report author Mady Delvaux said.
"A growing number of areas of our daily lives are increasingly affected by robotics," said Delvaux, a Luxembourgish MEP. "In order to address this reality and to ensure that robots are and will remain in the service of humans, we urgently need to create a robust European legal framework".
The increasing reliance on robots in modern warfare is of particular concern, with major powers already investing billions in deadly weaponry, including AI. Drones are already used widely, and there are concerns that deadly robots programmed to kill could prove unstoppable – unless they are designed with an off switch.
The UN, along with scientists and campaign groups like "Stop Killer Robots", are calling for strict new regulations to govern the manufacture and use of deadly androids. However the European Parliament is also concerned about the impact of robots in peace time – in particular when they begin to take jobs from humans.
The report calls for a form of tax which would be payable by their manufacturer to compensate the human workforce, for a mandatory insurance scheme to be put in place for manufacturers in case robots cause harm or damage, and a legal definition of "smart autonomous robots" to be agreed. The report also suggests that every adult should receive universal income which guarantees them a financial safety net if they are replaced by robots.
It also suggests that advanced robots should even be given a set of "electronic personhood" to ensure rights and responsibilities. Osborne Clarke legal expert Ashley Morgan warned such a move would create yet more legal difficulties.

"One could argue that, effectively, a law of the nature proposed in this resolution would grant human rights to robots," Morgan told The Guardian. "That's not going to go down easy with companies that are creating robots and AIs."