In a bid to promote robotics technology to assist humans in natural or man-made disasters, the Pentagon's Darpa [Defense Advanced Research Projects Agency] is holding a robotic challenge in the US, where robots from 17 selected teams from six different countries will compete to prove their mettle in performing key tasks, indicating their level of mechanised dexterity.
As many as 100 teams had applied for the Darpa Robotic Challenge (DRC) trials to be held near Miami. They sat through a simulated virtual challenge round held in June to narrow down the list of prime contenders.
Apart from the US, scientists from South Korea, Hong Kong, China, Germany and Japan will be taking part in the grand robotics showdown.
The winning groups will compete again after about a year for a $2m (£1.2m) prize and high scores could also translate into continued funding from the Pentagon.
The DRC will test the robots' perceptions, autonomous decision-making skills, mobility and deftness in handling objects. The tasks include driving a utility vehicle, crossing uneven terrain, climbing a ladder, removing debris on the doorway, using cordless drill and closing valves.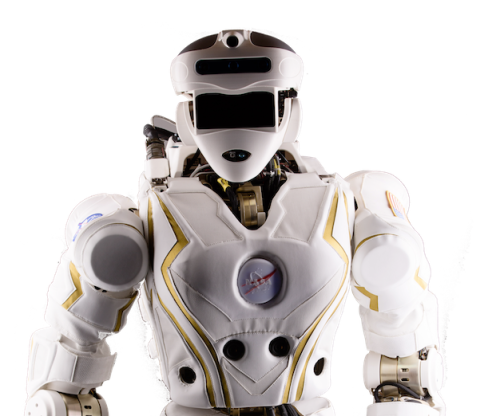 These tasks have to be carried out in open area, and the robots are expected to predict the tasks ahead of time, without being fully remote-controlled by humans, in the absence of high-grade communication links.
"There will be periods of no communication between the humans and the robot. It will really have to act on its own to get something done," Seth Teller, professor at Massachusetts Institute of Technology (MIT), told the BBC.
"Instead of having a fast dedicated low latency link between the operators and the robot, Darpa is forcing everyone to communicate with a link that's slow and eventually - in 2014 - will have drop-outs," he added.
Researchers' efforts are directed at developing robots that could do tasks too inaccessible or dangerous for humans.
"The purpose of the programme is really to develop technology that can help make us much more robust to both natural and man-made disasters," Gill Pratt, Programme Manager at DRC, told Livescience.
"In particular, [we're] looking at robotic technology that can mitigate the extent of a disaster during the first hours and days, or while the disaster is still unfolding."
Darpa says that the 2011 earthquake in Japan which caused the Fukushima nuclear power plant leak, led them to initiate research in robotics technology for disaster response.
The robotic designs are varied, which include humanoids, bug-eyed robots, muscular humanoids, ape-like robots and multi-legged machines resembling insects.
"The diversity of approaches we expect to see demonstrated at the DRC Trials will mark the beginning of an important transformation in robotics, and these approaches will be further refined going into the DRC Finals in 2014," Pratt said.