Labour has banned MP for Rochdale, Simon Danczuk, from standing as a party's candidate in the election on 8 June, it has been reported.
Controversy has dogged the MP who faced an investigation after a newspaper reported he had sent explicit messages to a 17-year-old girl.
The story was also followed by a number of scandals, including being arrested in Spain after allegations of an argument with his estranged wife Karen, who has announced she wants to run in the constituency of Bury North.
He was also ordered to repay more than £11,000 after a Commons watchdog found he claimed accommodation expenses for two children who were not staying with him.
A Labour spokesperson told the Guardian that after an National Executive Committee (NEC) endorsement panel hearing, he would not be backed as a Labour candidate, although he has not been kicked out of the party.
"He will not be able to stand as a Labour candidate in any constituency at the general election," the spokesperson said.
However sources close to the MP say he is getting legal advice. The newspaper reported that he had considered standing as an independent if he were expelled from the party, which Labour would fear could split their vote.
In 2015, he won a 12,000-vote majority with candidates from Ukip and the Tories well behind.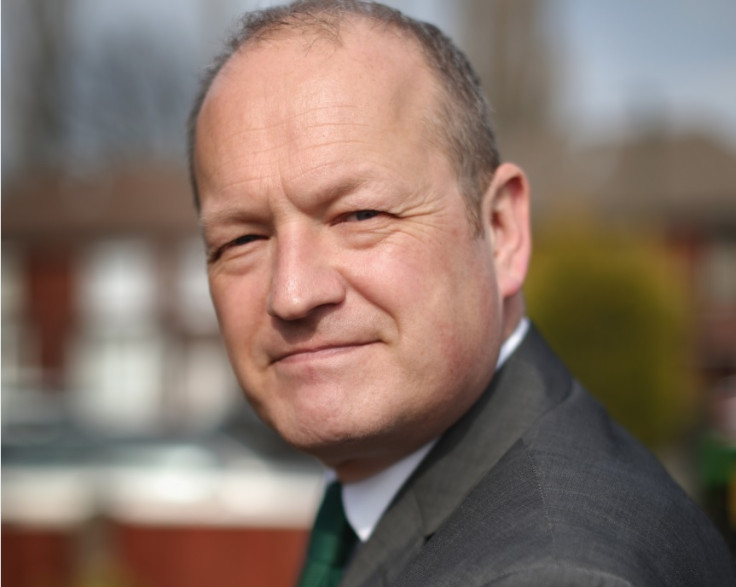 Danczuk has been praised for his work in raising the child abuse claims against the late MP Cyril Smith and he has also been named as campaigner of the year in parliament.
A friend of the MP told the Guardian: "Simon doesn't blame anyone else for this. It's his responsibility, but the Labour party have handled it terribly [...]It was obvious that Simon was having a breakdown as his personal life spiralled out of control and the party should have reached out, instead of just isolating him."
The NEC will approve 630 candidates that Labour will field on Wednesday (3 May).