Fresh investigations launched into claims Met Police officers covered up VIP child abuse
Police watchdog now probing a total of 45 alleged police cover ups.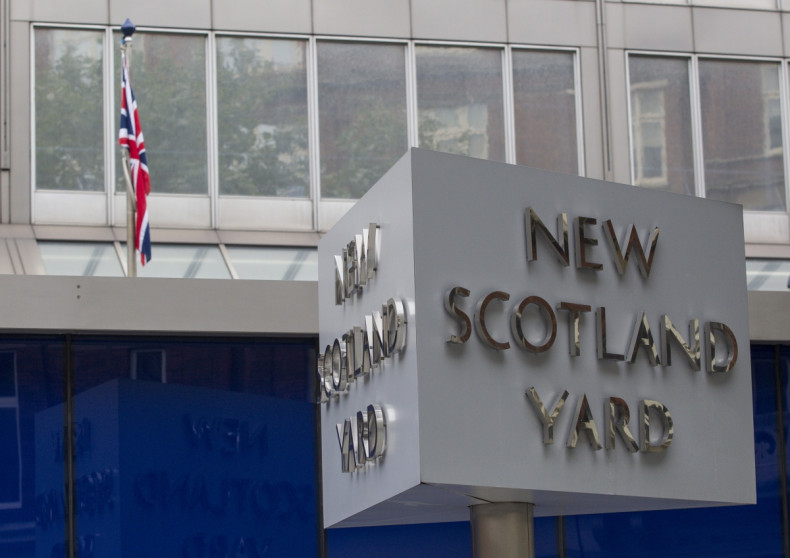 A series of new investigations have been launched into allegations police covered up child abuse by "prominent individuals or police officers," the police watchdog said. The Independent Police Complaints Commission (IPCC) is now conducting 14 new investigations into claims of corruption in the investigation of child abuse cases going back to the 1970s, with 45 investigations in total now under way.
All involve "allegations of corruption in the Metropolitan Police Service relating to child sex offences dating from the 1970s to the 2000s," said the IPCC in a statement.
"They all concern allegations of suppressing evidence, hindering or halting investigations, or covering up alleged offences because of the involvement of prominent individuals or police officers."
The investigations will be conducted by the Met Police's professional standards department and overseen by the IPCC.
The 31 previous investigations were launched after September, 2015.
The IPCC is also managing probes into a case involving Essex Police, and one being conducted by Sussex Police. Earlier, the IPCC said that the inquiries were initiated after claims by former Met Police officers.
One of the investigations related to police investigating the case of Vishal Mehrotra, 8, who vanished on the day of the Royal Wedding in 1981, and whose remains were found six months later in Essex, the BBC reports.